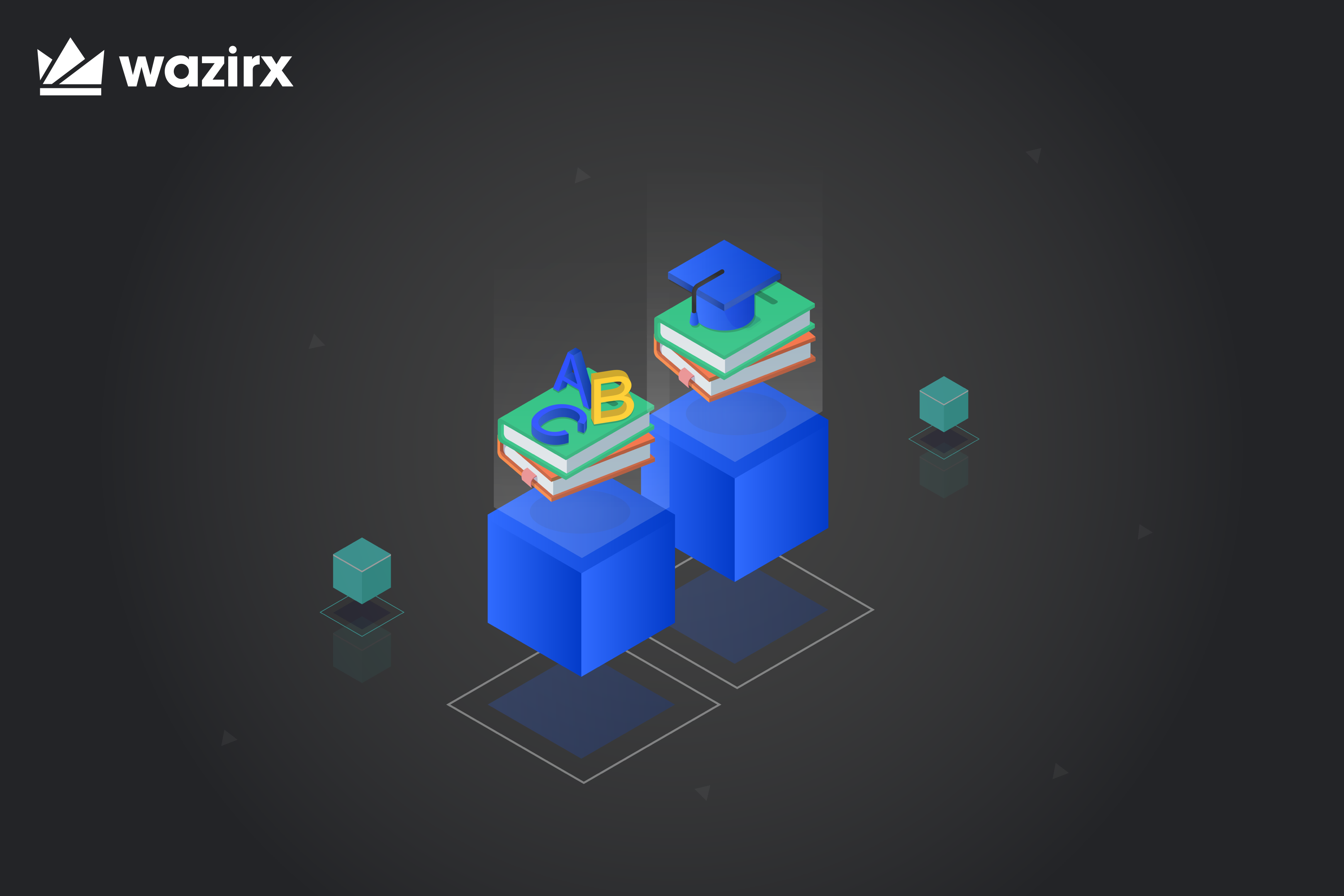 Note: This blog is written by an external blogger. The views and opinions expressed within this post belong solely to the author.
Many of us associate blockchain with cryptocurrencies and the manner in which it is poised to change the financial landscape as we know it. However, there are a slew of other uses for blockchain technology that are worth mentioning. One of these is the use of blockchain in the education sector.
Although blockchain may not appear to be directly applicable to the education sector initially, the technology has enabled a more secure and trustworthy educational system across the globe over the past few years. These reforms are also expected to make the education industry more efficient in the long run.
Blockchain makes the Education industry safe and efficient.
With blockchain, everyone can see an unalterable history of all of the transactions that happen on it. In other words, once a translation has been recorded on a blockchain, it cannot be changed or undone by anyone, including the person who originally established the blockchain. This means that it is highly feasible for any sector that works with records to use it, including the education industry.
Source: gettingsmart.com
There is essentially no limit to how much information an educational institution will handle for one student from the earliest records held in preschool through university diplomas or the many transcripts and scores in between. Remember that the average educational institution will have hundreds of pupils, with new ones joining the system every year. All of this information must be stored somewhere, and few places are as secure as a blockchain.
Additionally, blockchain technology has the potential to address one of the most significant concerns confronting educational institutions worldwide: certificate fraud.
Certificate fraud occurs when individuals falsely claim to have graduated from institutions they did not attend or falsify their diplomas or transcripts. There are various reasons for doing so, ranging from job security to admission to other educational institutions. If the institution receiving the fake credentials does not correctly authenticate its legitimacy, certificate fraud can go unnoticed. This is also a significant concern within the Indian education system.
Source: Times of India
Additionally, job searchers and diverse applications are often inconvenienced by the time it takes for their credentials to be validated. All of this, however, changes with the advent of blockchain technology.
With institutions such as Kolkata-based Globsyn Business School (GBS) deploying blockchain to issue certificates, these issues can be addressed. To begin with, blockchain networks are readily accessible to anyone who owns a computer system. This implies that prospective employers can do so online rather than contacting each institution directly to verify credentials. Time and effort are saved on all sides, and certificate fraud is considerably decreased due to the unhackable nature of most blockchains.
This is because blockchain as a concept can preserve its integrity in the face of human error. On a conventional computer system, anyone with access to the system may realistically alter existing records. However, once records are uploaded to the blockchain, they cannot be edited or deleted, ensuring their authenticity.
To sum it up, Blockchain technology can improve record-keeping throughout. With blockchain, an individual's academic records can be securely stored throughout their academic career. In this way, paper records are eliminated, and all documents are always available. This type of efficient record-keeping applies to all kinds of records, not just academic documents.
Course materials, study notes, and other academic materials can all be stored on the blockchain. Furthermore, given the vast amount of academic knowledge that exists globally, from books to maps, digitalizing it on a blockchain means that such knowledge can persist in perpetuity in the digital domain indefinitely and be accessed by anybody on the planet.
Source: gettingsmart.com
Blockchain provides a world that is interconnected and independent of a central authority. It is having a tremendous impact on academia by revolutionizing how credentials and materials are issued and archived. As such, it can be said, India can be one of the biggest beneficiaries if we integrate blockchain tech now.
Food for thought: Imagine how effectively blockchain can combat corruption if integrated into other public sectors.
Author: Rony Roy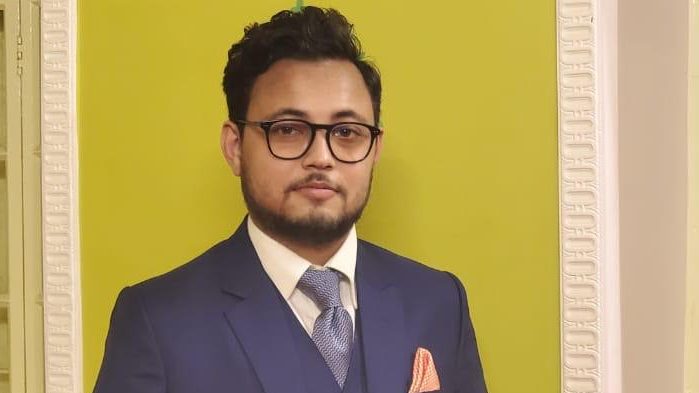 Rony Roy is an electrical engineer who turned tech author in the Cryptocurrency space. He got block-chained in 2012 and fell in love with tech and its use-cases and has been writing his way through problems since 2016.
Disclaimer: Cryptocurrency is not a legal tender and is currently unregulated. Kindly ensure that you undertake sufficient risk assessment when trading cryptocurrencies as they are often subject to high price volatility. The information provided in this section doesn't represent any investment advice or WazirX's official position. WazirX reserves the right in its sole discretion to amend or change this blog post at any time and for any reasons without prior notice.