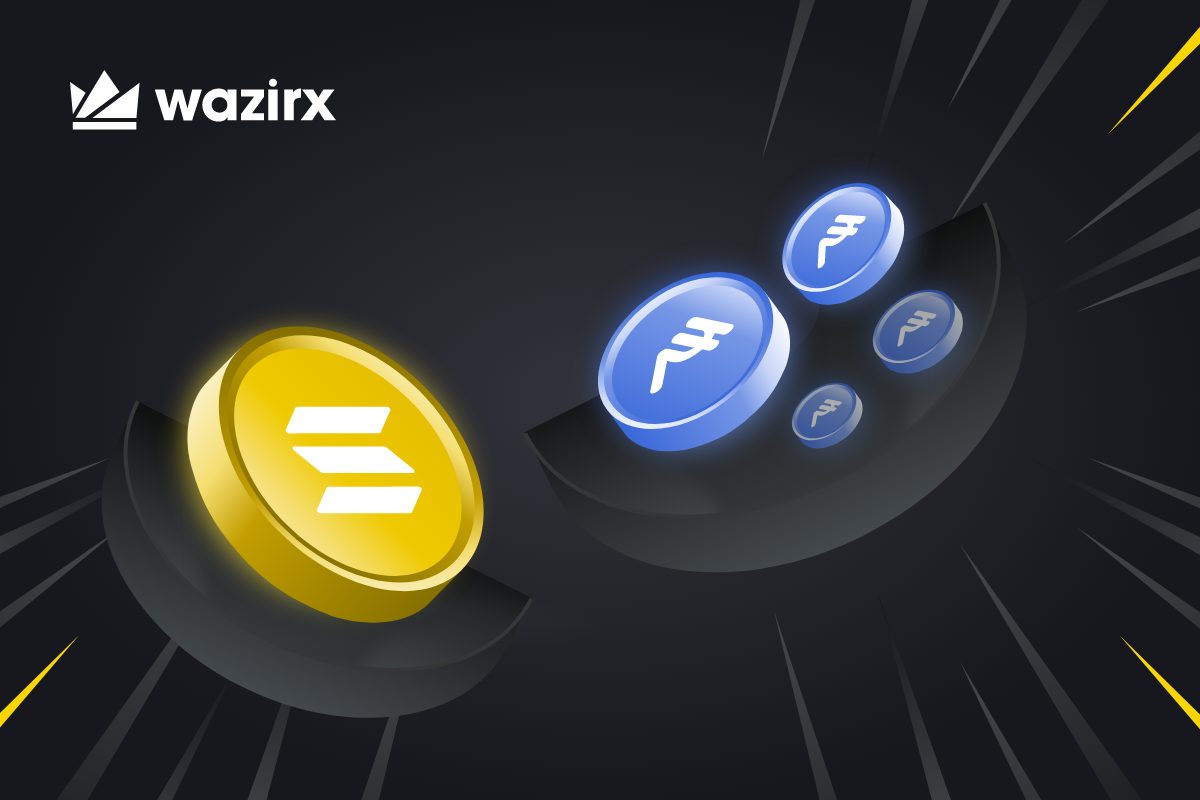 This article is available in the following languages:
Cryptocurrency has captured mass interest across investors and financial service firms as a popular alternative to fiat money. However, the concept of blockchain-based digital currencies has a challenging problem. It can be hard to actually spend this currency like the regular fiat currency. But there are ways on the horizon that can help people use cryptocurrencies like Bitcoin and Ethereum in more mainstream ways for their day-to-day finances. One of the burning questions in the crypto sphere is how to convert crypto to cash in 2022?
Digital currencies are extremely volatile, and their values fluctuate dramatically. A risk-averse investor may consider converting their digital money to fiat currency in light of the uncertainty surrounding digital currencies. However, all the ways to convert crypto to cash will involve taxation on the gains. In this article, we will answer your question on how to convert crypto to cash in 2022.
Guide on How to Convert Crypto to Cash in India
Through a Cryptocurrency Exchange Platform
The first way in our guide on how to convert crypto to cash in India is through cryptocurrency exchange platforms like WazirX. After that, you can convert any cryptocurrency into cash through an exchange platform or a broker. This is similar to the currency exchange system at foreign airports. 
You have to deposit your cryptocurrency into an exchange like WazirX.
Then you need to place a request for withdrawal in the currency of your choice.
The money will be deposited into your bank account after some time.
This method is considered the safest, but sometimes it takes 4-6 days for the funds to arrive in your account. Furthermore, cryptocurrency exchanges charge a transaction fee, which varies from one exchange platform to another.
Through a Peer-to-Peer Network
Next in our guide on how to convert crypto to cash in India is through a peer-to-peer platform. You can use a peer-to-peer platform to convert your cryptocurrencies into cash by simply selling them. This method offers you a faster and more anonymous withdrawal. Other benefits of this method include a lower fee and the possibility of a better exchange rate than with a third-party exchange platform.
First, you need to sign up for a peer-to-peer exchange platform and search for your ideal buyer's location.
Then, look for buyers in the marketplace. Most peer-to-peer platforms offer an escrow service. This means your cryptocurrencies will not be accessible by the buyer until you confirm the payment has been received.
It is critical to be aware of scammers when using the peer-to-peer selling method. You must verify the identity of the buyer before releasing your cryptocurrency for them. It is also strongly advised to use a peer-to-peer platform that allows you to keep your crypto assets locked until the buyer has paid.
Use your Cryptocurrency like Fiat with Cryptocurrency Banking
Cryptocurrency banking allows people to spend their digital assets in the same way that they would spend traditional money. Crypto banking also allows people to store their digital coins in digital wallets. Through this type of banking, you get access to cryptocurrency debit cards. These cards enable you to use your digital coin balance as you would use any other currency to make everyday purchases or withdraw it as cash rather than keeping it as an investment.
Crypto debit cards are issued by cryptocurrency exchange platforms. These cards can be loaded with cryptocurrency and used to make purchases online and in-store from merchants who do not accept digital currency.
Prior to the availability of these debit cards, you could only spend your cryptocurrency at retailers who chose to accept cryptocurrencies as a payment method or search for ways to convert crypto to cash. At present, fintech firms are partnering with chartered banks and debit card issuers to offer these crypto cards, utilizing their partners' logistical and regulatory framework to automatically sell your cryptocurrencies, converting them to cash and allowing retailers to accept them. This means via crypto banking; you can use your digital funds wherever traditional debit cards are accepted.
Even though crypto banking is an emerging concept, it will take time for it to be as popular as traditional banks. Therefore, the search for how to convert bitcoin to cash in India will continue. This post attempted to guide you on how to convert crypto/Bitcoin to cash. However, it is important to keep in mind that the cryptocurrency market is volatile. Therefore, you must take essential preventive measures to mitigate the risk of trading in the crypto sphere. 
PS: Convert your crypto to cash from trusted crypto platforms alone!

Disclaimer: Cryptocurrency is not a legal tender and is currently unregulated. Kindly ensure that you undertake sufficient risk assessment when trading cryptocurrencies as they are often subject to high price volatility. The information provided in this section doesn't represent any investment advice or WazirX's official position. WazirX reserves the right in its sole discretion to amend or change this blog post at any time and for any reasons without prior notice.