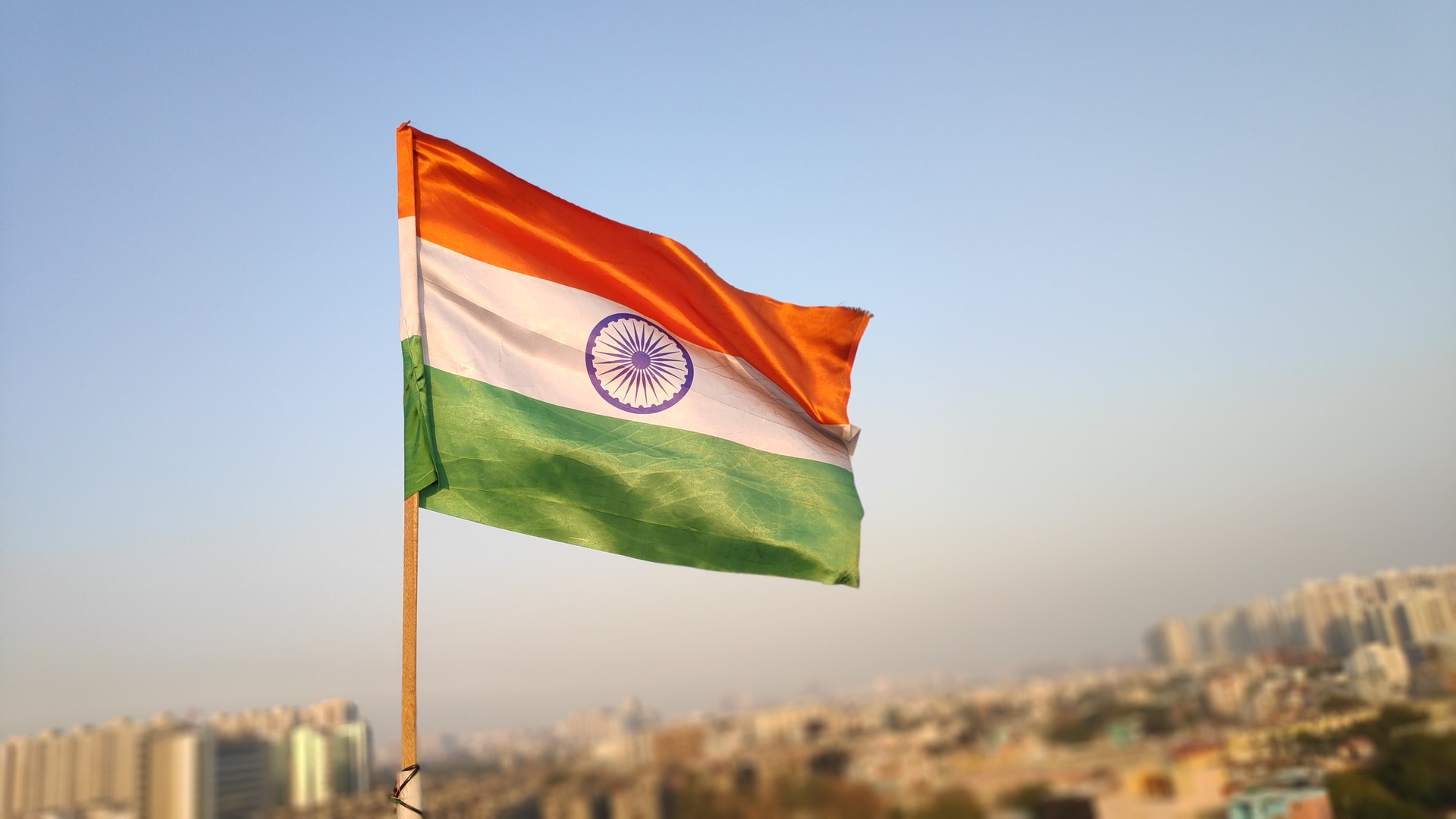 Bitcoin has come a long way since its inception in 2009. A booming, multi-billion dollar mining industry now powers the cryptocurrency's underlying blockchain network. Apart from this, billions of dollars worth of spot and futures trades have ballooned Bitcoin's value over the years. It's no longer a DIY project for hobbyists.
Even with Bitcoin's exponentially rising popularity, there is ambiguity about legality of Bitcoin and cryptocurrencies in general.
What about India? Is Bitcoin legal here?
The short answer is: Yes, Bitcoin and other cryptocurrencies are legal in India. You can buy, invest, trade without fear.
But the journey to Bitcoin's legality was long and pretty taxing. Let's take a look at what it took to get here.
Court battle
RBI released a circular on April 6, 2018, where banks were asked to sever business ties with crypto exchanges. This in turn unleashed a flood of Fear, Uncertainty, and Doubt (FUD) across the crypto ecosystem in India. Rumor mongering and the spread of misinformation became rampant
#IndiaWantsCrypto
WazirX founder Nischal Shetty took it upon himself to clear the air by launching the #IndiaWantsCrypto movement through his personal Twitter profile.
Within a couple of months, it garnered solid backing of the community and the entire crypto community in India joined in. At the time of writing this, the movement has completed 570 days and still is the most dominant force behind quelling unnecessary noise around a supposed 'Bitcoin ban'. The campaign has now moved on to push for positive regulations.
On the other hand, the Indian Mobile Association of India (IAMAI) and Nishith Desai Associates fought the battle in courts.
The battle was won ultimately on March 4, 2020, when RBI's ban was negated by the apex court. Lawyer Ashim Sood's efforts in representing India's Bitcoin case were commended by the crypto community.
India's Positive Outlook
Data sets like the 2020 Edelman Trust Barometer could serve as a yardstick to gauge people's outlook towards Bitcoin and crypto-assets.
73% (an increase of 16%) folks living in India have faith in cryptocurrencies and blockchain technology, whereas 60% say that the impact of crypto/blockchain will be positive.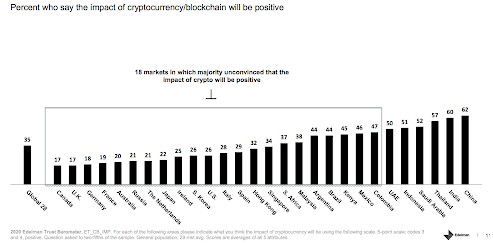 So, is Bitcoin legal in India? Yes! Very much.
Disclaimer: Cryptocurrency is not a legal tender and is currently unregulated. Kindly ensure that you undertake sufficient risk assessment when trading cryptocurrencies as they are often subject to high price volatility. The information provided in this section doesn't represent any investment advice or WazirX's official position. WazirX reserves the right in its sole discretion to amend or change this blog post at any time and for any reasons without prior notice.