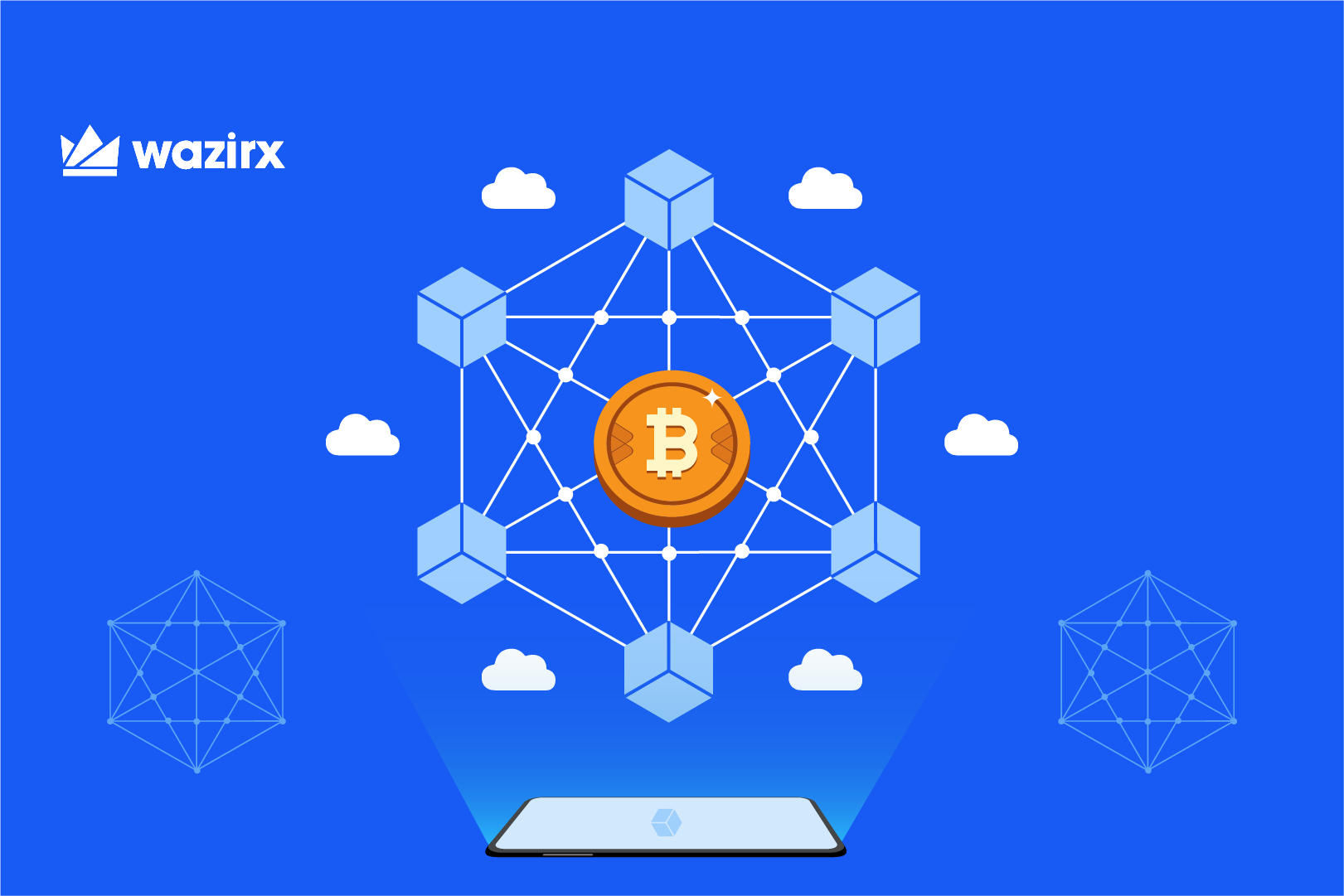 Blockchain networks provide viable alternatives for traditional systems. They can work independently of centralized authorities and distributed ledger technology that underlies and enables transparent and immutable data storage. But today's blockchains still have two significant issues a lack of true decentralization and susceptibility to Sybil attacks.
One project that seeks to resolve these issues is Humanode, a crypto-biometric blockchain powered by people. Let's learn more about this Blockchain and what issues it can solve.
What is Humanode?
A cutting-edge decentralized crypto-biometric network called Humanode integrates private biometrics, blockchain technology, and pioneering cryptography. The project's goal is to build a decentralized system that is solid and sustainable and is based on the existence of distinct human beings.
Any real, live person can participate and receive rewards for helping to secure the network by using Humanode's decentralized, auditable, and private consensus method, which uses solutions that offer private biometric search and matching operations and liveness detection algorithms.
With its 1 human = 1 node = 1 vote structure, Humanode sets a new benchmark for decentralized governance by achieving true inclusivity. It also offers a strong Sybil-resistant, long-lasting, and value-preserving network for financial applications.
Components of Humanode in a nutshell
Biometrics and the blockchain platform are two examples of the technical stacks that Humanode has seamlessly merged. The blockchain platform is an example of a stack inside the humanode technology stack and is represented by the Substrate subsystem. Other layers include a biometric permission module obtained from cryptographic neural network models for the individual categorization of 3D consumer face templates, a Vortex, a Decentralized Autonomous Organization (DAO), an individual detection process for identifying real people, and Fath, a financial algorithm, in which the monetary base responds to an actual human.
What issues does Humanode solve?
The tendency toward plutocracy is a problem that most decentralized networks face that Humanode seeks to address.
The majority of modern blockchain platforms employ either a sizable decentralized network of decision-making nodes (i.e., the Proof-of-Stake networks) or the joint efforts of a mining array (Proof-of-Work networks) to safeguard against Sybil attacks.
However, both of these frequently favor the wealthy, as those with more capital may quickly increase their network share by purchasing more hash rates (PoW) or running more validator nodes (PoS). This eventually results in a situation where the wealthy are in charge of the majority of the network and the benefits it brings.
Humanode intends to keep the network entirely decentralized, limiting the centralization of power over voting and reward distribution. Furthermore, Humanode makes the process of setting up and running a node simpler by utilizing biometric nodes, resulting in an intuitive experience that doesn't require technical know-how or a lot of capital to participate in. This will serve as the foundation for the most inclusive blockchain system.
Unique features of Humanode
Biometric Sybil resistance: The network is owned, maintained, and guarded by actual users thanks to biometric processing with liveness detection and periodic identity verification. Each person can only launch one node in the Humanode network and therefore has one vote because each user can only create one biometric identity. This entails a truly fair user fee structure and co-ownership of the network.
Self-sovereignty: Users of Humanode have complete control over their digital identities thanks to self-sovereign identity. Data custodians and KYC providers are not required because everything is maintained completely on-chain and decentralized.
Privacy-preserving: To secure the video and biometric information required to generate each user's encrypted 3D face mapping vector, Humanode uses crypto-biometrics. The data is processed automatically by a strong neural network, never leaving the user's computer or device.
Pseudonymity: Users can freely communicate with the network pseudo-anonymously without having to expose their identities because all Humanode biometric identities are auditable.
Inalienable: Humanode connects each user's digital identification to their biology, not to their status, location, legal documents, or anything else. Users can be assured that their data, including legal documents and medical records, cannot be separated from their identities without their permission.
Easy integration: Humanode's 1 human = 1 vote Decentralized Autonomous Organization (DAO) infrastructure is simple to integrate into any existing protocol, enhancing their fairness and decentralization.
Democratic access: Unlike other blockchains, Humanode (HMND) tokens play no part in attaining consensus since users are not forced to stake their tokens to prevent Sybil attacks. Instead, it uses biometric consensus, presumably the most effective method for achieving consensus and ensuring that resources are distributed fairly.
Final words
Humanode is one of the pioneering projects that seek to address problems that have plagued the blockchain sector for years. Its objective is to establish a robust decentralized system based on distinctive human beings' presence.
Looking at the enormous potential that the integration of Blockchain and biometrics will provide will be interesting. A thriving ecosystem like this will undoubtedly improve all facets of human life.

Disclaimer: Cryptocurrency is not a legal tender and is currently unregulated. Kindly ensure that you undertake sufficient risk assessment when trading cryptocurrencies as they are often subject to high price volatility. The information provided in this section doesn't represent any investment advice or WazirX's official position. WazirX reserves the right in its sole discretion to amend or change this blog post at any time and for any reasons without prior notice.