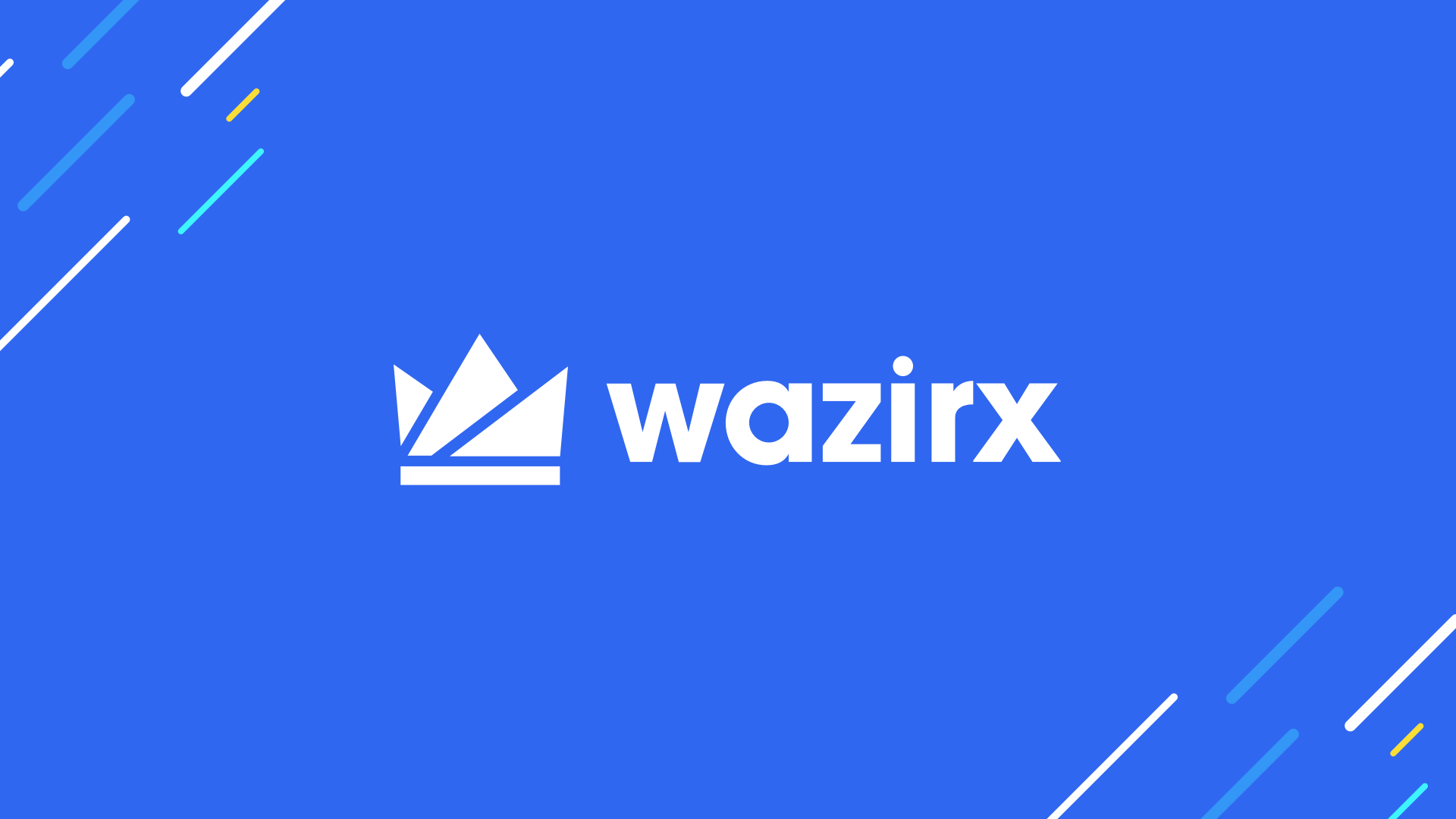 Namaste Tribe! February was a historic month for the crypto ecosystem around the globe! We saw Bitcoin's price breach $58,000 – a point where the price of 1 Bitcoin was equal to that of 1 kilogram of gold. Developments such as this show how the world is looking at Bitcoin as the new digital gold! At WazirX, we're determined to educate the masses about crypto, and why we should not lose out on this digital asset revolution as a nation. ?
What happened last month
[Done] 2 new INR pairs: Last month, we added two tokens to our INR (fiat) market! You can now buy, sell, trade REN and ENJ in our INR market. Deposit INR instantly on WazirX, and start trading your favourite pairs!
[Done] 3 new USDT pairs: In February, we added three tokens in our USDT market. You can now buy, sell, trade EASY, DEXE, and BCHA in our USDT market. Happy trading!
[Done] EASY-WRX LP Staking: WazirX partnered With EasyFi Network for a liquidity pool staking program. The program has a total reward pool of 900 EASY, and offers direct access to WazirX users to better yields from the DeFi ecosystem. Read more
[Done] India's first ever weekly crypto show: We've taken another step towards educating the masses via India's first-ever crypto show dedicated to crypto and blockchain technology! WazirX and CNBC-TV18 have partnered to present 'Crypto: Digital Assets of the Future', a weekly crypto show on the largest Indian TV network. Tune in on Saturday and Sunday at 2 PM IST. ?
What we're building
[Ongoing] AMM Protocol: There have been unforeseen delays in some of the protocols that our DEX is dependent upon. This is preventing us from going live. At this moment, we don't have an ETA on how long this will take. Be assured that we're working very hard with the protocol team to expedite the process.
[Ongoing] New tokens: We'll be listing more tokens on WazirX in the coming weeks. Got any suggestions? Please tweet to us @WazirXIndia
[Ongoing] Faster KYC: We have been seeing a sudden and huge surge in new signups on WazirX. We are working hard to ensure KYC approval is expedited.
Some highlights
I published an article on Inc42 on the possible outcomes of the Crypto Bill 2021: https://inc42.com/resources/crypto-bill-2021-first-step-towards-building-deeptech-expertise-in-india/
2. I also published a post on whether Indians should panic about the Crypto Bill 2021 on WazirX blog:
3. Check out our conversation about whether India should buy or ban Bitcoins on the inaugural edition of MoneyControl Masterclass:
4. WazirX got featured on India Today: https://www.indiatoday.in/technology/news/story/govt-must-find-way-to-reimburse-7-million-indians-with-assets-over-1bn-if-cryptocurrency-is-banned-says-wazirx-ceo-1770381-2021-02-18
5. I spoke about if India can live without Cryptocurrency at ET Markets Conclave:
6. Check out my post on the Financial Express on the Crypto Bill 2021: https://www.financialexpress.com/economy/banning-cryptocurrencies-would-be-like-banning-internet-in-1990s-and-will-set-india-back-by-years/2198930/
Something to add
Within a short span of time, the Indian crypto community has grown to include over 10 Million HODLers holding assets worth $1 Billion+, 300+ startups generating tens of thousands of jobs and hundreds of millions of dollars in revenue and taxes. Positive crypto regulation is the need of the hour for India.
As an industry-wide initiative, we have also started an email petition campaign where we – the people of India – can write to the MPs of our constituencies urging them to regulate crypto.
Let's stick together, and do this for our country, and for a better future. Let's not give up till we reach our destination!
Jai Hind ??
Disclaimer: Cryptocurrency is not a legal tender and is currently unregulated. Kindly ensure that you undertake sufficient risk assessment when trading cryptocurrencies as they are often subject to high price volatility. The information provided in this section doesn't represent any investment advice or WazirX's official position. WazirX reserves the right in its sole discretion to amend or change this blog post at any time and for any reasons without prior notice.