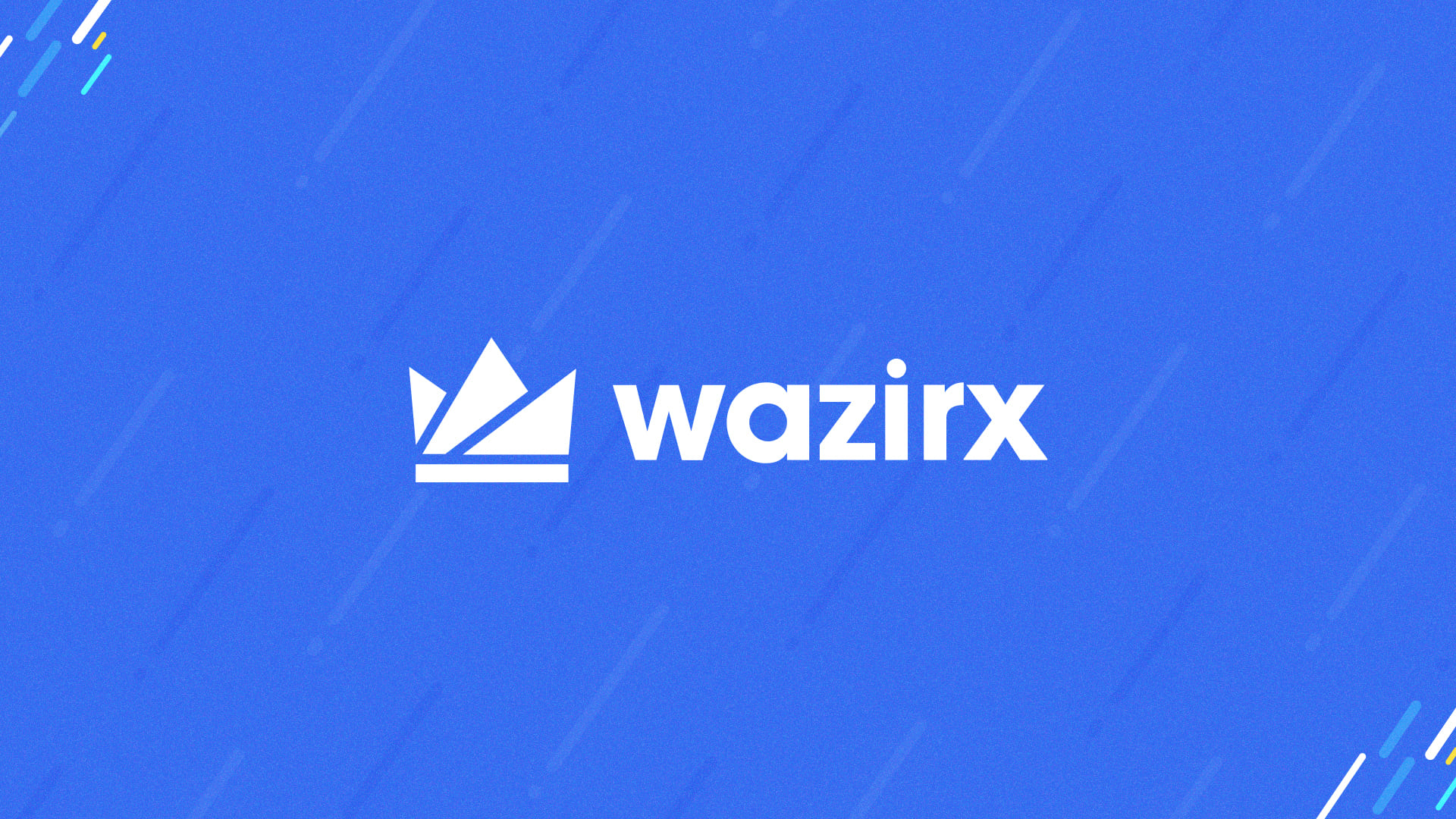 Namaste Tribe! Here's a monthly report of what happened at WazirX in November.
What happened last month?
[Done] 17 new market pairs: We added 14 tokens to our USDT market and 3 tokens to our INR market last month! You can now buy, sell, trade OCEAN, AUCTION, ATA, NU, SUPER, WAXP, BETA, AR, ALPACA, SUN, SLP, RARE, KEY, GTO on WazirX. Start trading your favorite pairs here!
[Done] TradingView Charts: The TradingView chart is now LIVE on our Android and iOS apps. We believe that our users will LOVE it. It is one of the most requested features too. You can read more about this here.
[Done] 6th WRX Burn: WazirX successfully completed the WRX burn for the quarter of July – September 2021 on 9 November 2021. We burned 5,933,333 WRX equivalent to ₹74.8 Crores INR (~ $10.1 Million USD). You can read more about this here.
What are we building?
[Ongoing] AMM Protocol: There have been unforeseen delays in some of the protocols that our DEX is dependent upon. This is preventing us from going live. At this moment, we don't have an ETA on how long this will take. Be assured that we're working very hard with the protocol team to expedite the process.
[Ongoing] New tokens: We'll be listing more tokens on WazirX in the coming weeks. Got any suggestions? Please tweet to us @WazirXIndia.
Some highlights
The WazirX user base crossed 10 Million.
WRX was listed on KuCoin and PancakeSwap.
We offered Diwali Shagun on various platforms to celebrate the festival of lights.
Diwali Special Episode on CNBCTV18 and Webinar on Business Insider were the highlights.
From 2 November 2021 to 4 November 2021, our users could trade with Zero trading fee in all markets.
From 18 November 2021, 9 PM to 30 November 2021, 11:59 PM IST, we had the #NoFeeNovember campaign. Our users had the opportunity to buy, sell, trade BTC/INR at a ZERO trading fee!
WazirX API is now live for all users.
It has been an eventful month for us, and we are looking forward to December 2021. Do keep supporting us like you always do.
Jai Hind!🇮🇳
Disclaimer: Cryptocurrency is not a legal tender and is currently unregulated. Kindly ensure that you undertake sufficient risk assessment when trading cryptocurrencies as they are often subject to high price volatility. The information provided in this section doesn't represent any investment advice or WazirX's official position. WazirX reserves the right in its sole discretion to amend or change this blog post at any time and for any reasons without prior notice.