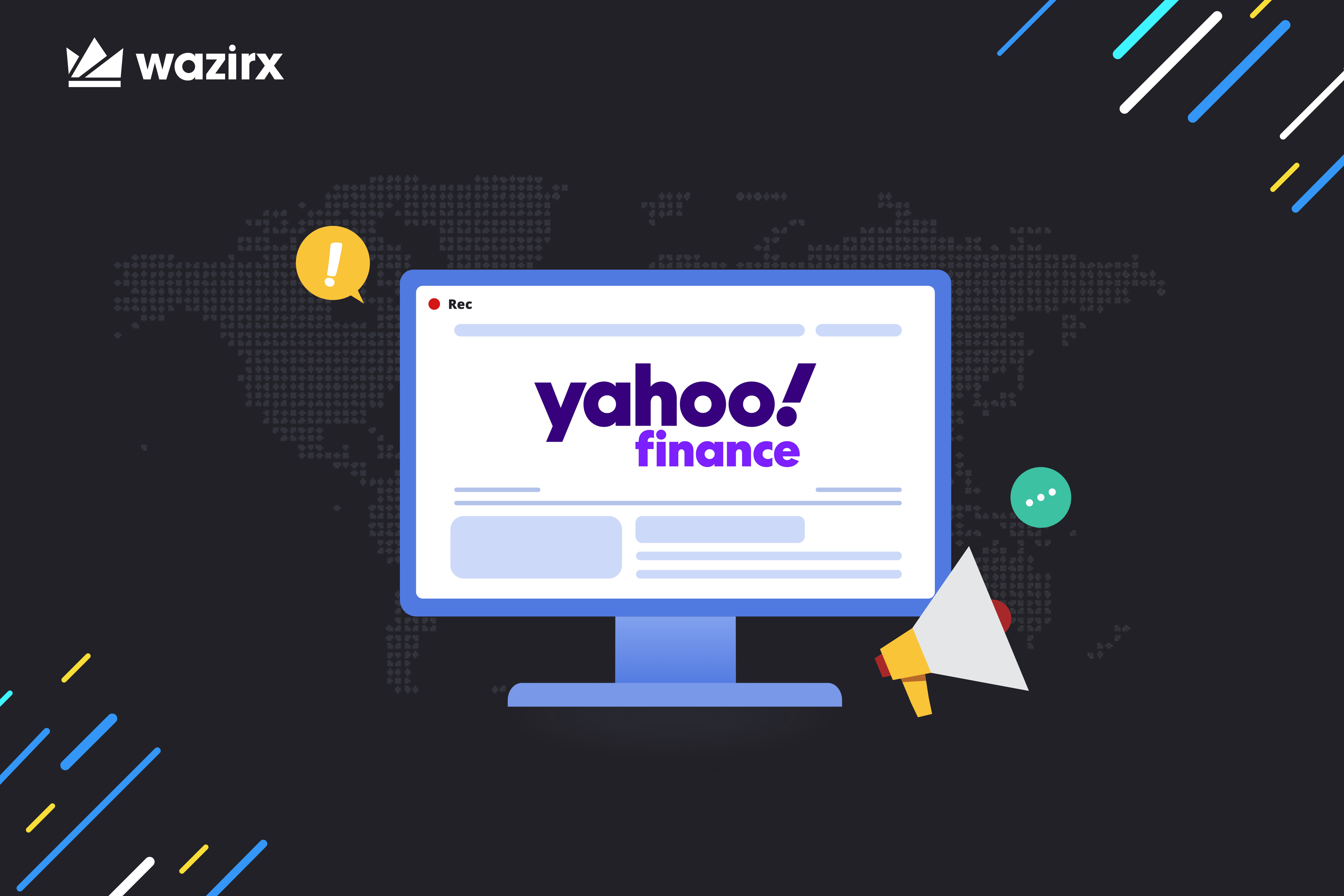 Bitcoin has plenty of scopes to extend its current rally, a price indicator suggests, even as the cryptocurrency is fast closing in on the record high near $20,000 set three years ago.
According to Nischal Shetty, CEO of Mumbai-based crypto exchange WazirX, bitcoin is replicating price moves seen following previous halvings – four-yearly reductions in the rewards for miners.
While the recent sharp rise from $10,000 looks similar to the surge from $6,000 to $20,000 seen in November-December 2017, this time may be different. Institutions appear to have been the primary drivers of the latest rally, while the one seen three years ago was driven by speculative frenzy and panic buying by retail investors.
https://finance.yahoo.com/news/bitcoin-indicator-suggests-bull-market-105405735.html
Disclaimer: Cryptocurrency is not a legal tender and is currently unregulated. Kindly ensure that you undertake sufficient risk assessment when trading cryptocurrencies as they are often subject to high price volatility. The information provided in this section doesn't represent any investment advice or WazirX's official position. WazirX reserves the right in its sole discretion to amend or change this blog post at any time and for any reasons without prior notice.