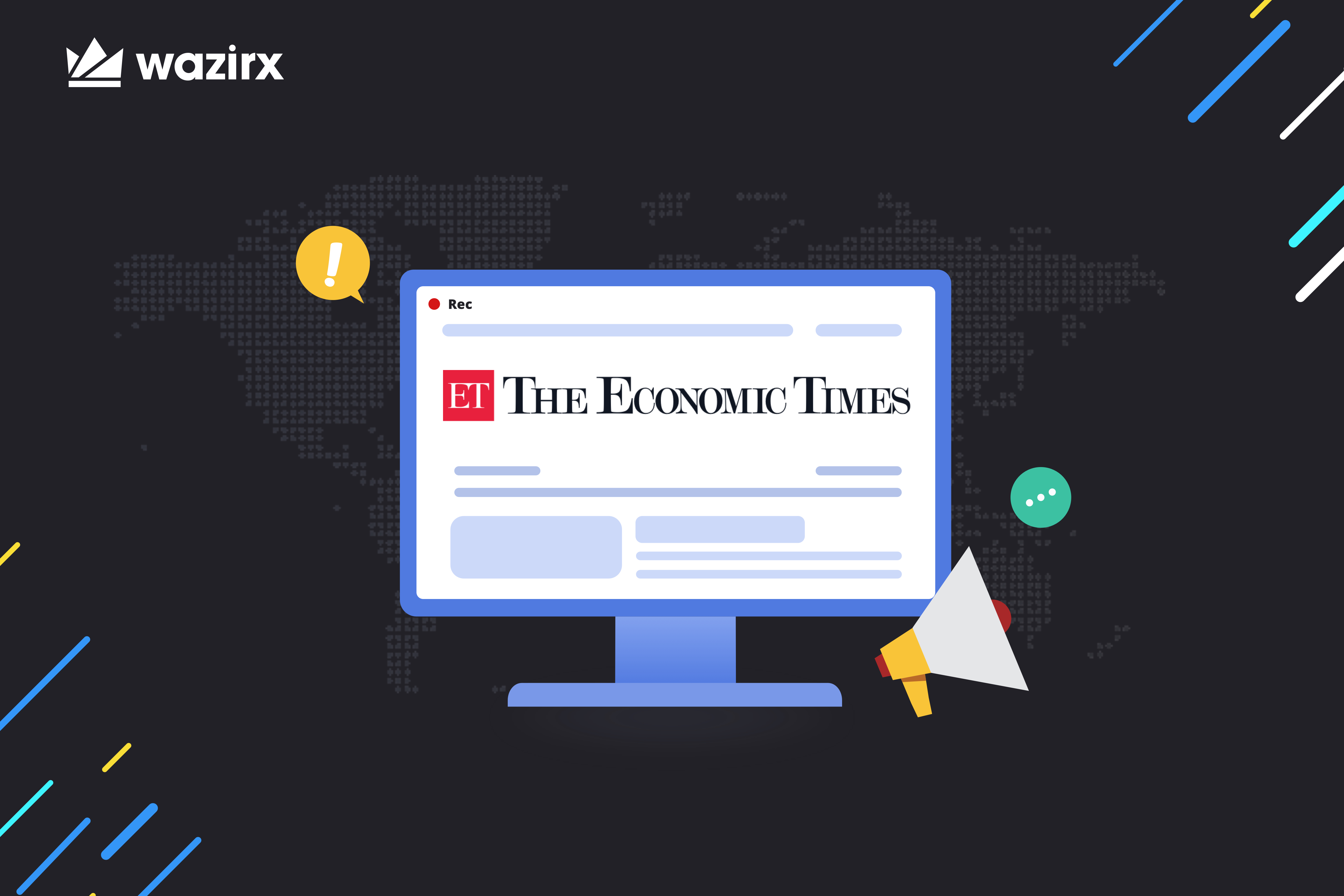 The US Securities and Exchange Commission (SEC) case argues that XRP is a security rather than a currency and hence the issuer should have sought prior approval of the US securities regulator for launching it. It added that Ripple Labs and two of its executives raised over $1.3 billion through their unregistered digital asset securities offering.
"Ripple (XRP) is one of the most popular cryptocurrencies. It has also been among the top traded tokens on WazirX. SEC's lawsuit against Ripple is shocking. Given the uncertainty of this situation, we will continue monitoring the lawsuit development and then take the necessary steps," said Siddharth Menon, co-founder, and chief operating officer of WazirX, India's largest crypto exchange by volume.
https://www.livemint.com/money/personal-finance/indian-crypto-exchanges-in-wait-and-watch-mode-on-ripple-11608884225807.html
Disclaimer: Cryptocurrency is not a legal tender and is currently unregulated. Kindly ensure that you undertake sufficient risk assessment when trading cryptocurrencies as they are often subject to high price volatility. The information provided in this section doesn't represent any investment advice or WazirX's official position. WazirX reserves the right in its sole discretion to amend or change this blog post at any time and for any reasons without prior notice.