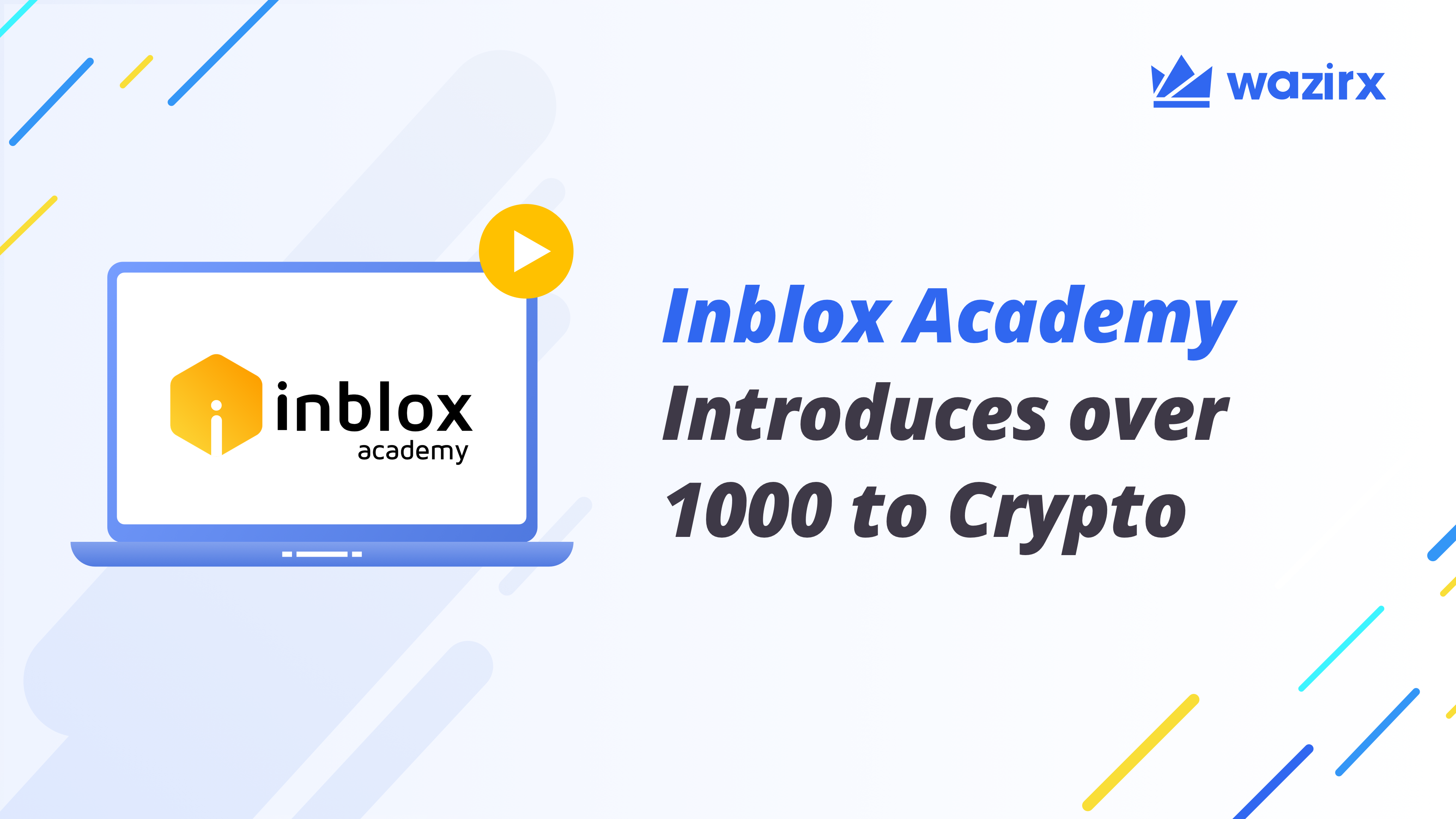 Inblox Academy is one of our education partners, which hosted 11 webinars over a period of two months – August and September, where thousands of students participated from various colleges like NMIMS, Pandit Deendayal University, DAVV (Devi Ahilya Vishwavidyalaya), JIMS (Jayawant Institute of Management Studies), Keshav Mahavidyalaya, World College, RIMS Bangalore, and Shivaji College. Faculties also took part in these webinars.
Here are some of the highlights from the event:
Overall, 1,180 students participated in these webinars, which explained mostly about the basics of cryptocurrencies and blockchain.
The students asked many questions, mainly on how crypto mining can generate income.
Here are some of the feedbacks from the attendees:
I liked how the speaker introduced the concept of blockchain and its importance in the days to come. He explained how bitcoin, as the first digital currency, made it possible to solve the double-spending problem without the need for a trusted authority or central server.

— Prof. Renu Jain , Registrar , DAVV Dr.Anil Sharma, Head, School Of Commerce
The webinar was wonderful. The speaker was experienced and conceptually clear on various aspects of blockchain. Starting from the basic concept, he explained the working, importance, and application areas of blockchain.

— Dr. Shraddha Masih, Professor, DAVV, Indore
You can check the snippet video of the webinars here:
Disclaimer: Cryptocurrency is not a legal tender and is currently unregulated. Kindly ensure that you undertake sufficient risk assessment when trading cryptocurrencies as they are often subject to high price volatility. The information provided in this section doesn't represent any investment advice or WazirX's official position. WazirX reserves the right in its sole discretion to amend or change this blog post at any time and for any reasons without prior notice.