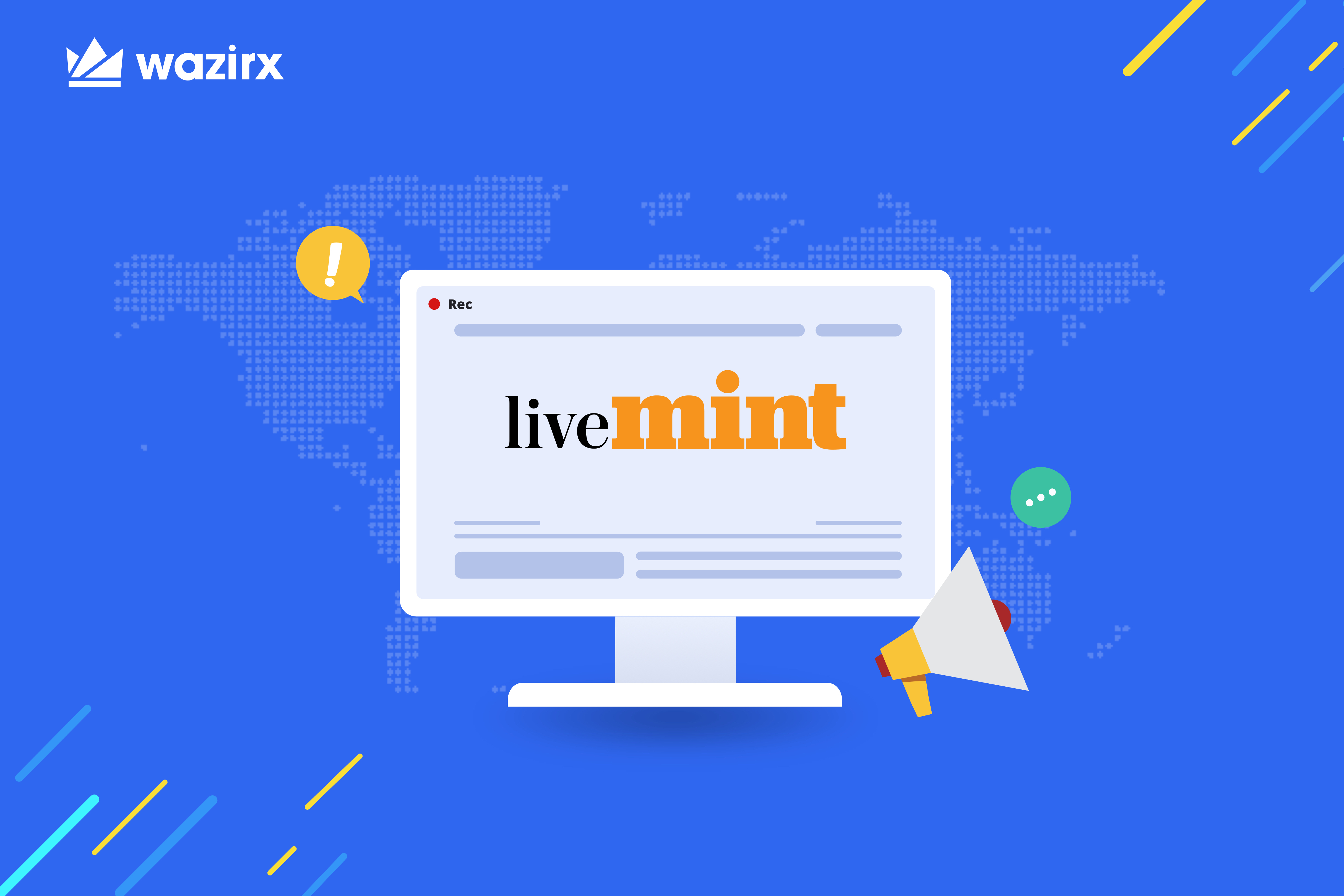 Cryptocurrencies extended losses on Wednesday, with Bitcoin cracking 19% to slip below the $49,000 level. The biggest cryptocurrency, in terms of market capitalization, traded at $49,767, down 14.6% at around 1155pm, as per data available with WazirX.
"We have major concerns about cryptocurrency from a financial stability perspective," Reserve Bank of India governor Shaktikanta Das told news channel CNBC TV18 on Wednesday.
Last week, Bitcoin became the first digital currency in the world to hit a market valuation of $1 trillion. It took the crypto asset less than two months to reach this mark from $25,000 as of the end of December.
https://www.livemint.com/market/cryptocurrency/bitcoin-cracks-19-to-fall-below-49-000-level-as-crypto-rally-falters-11614156075068.html.
Disclaimer: Cryptocurrency is not a legal tender and is currently unregulated. Kindly ensure that you undertake sufficient risk assessment when trading cryptocurrencies as they are often subject to high price volatility. The information provided in this section doesn't represent any investment advice or WazirX's official position. WazirX reserves the right in its sole discretion to amend or change this blog post at any time and for any reasons without prior notice.