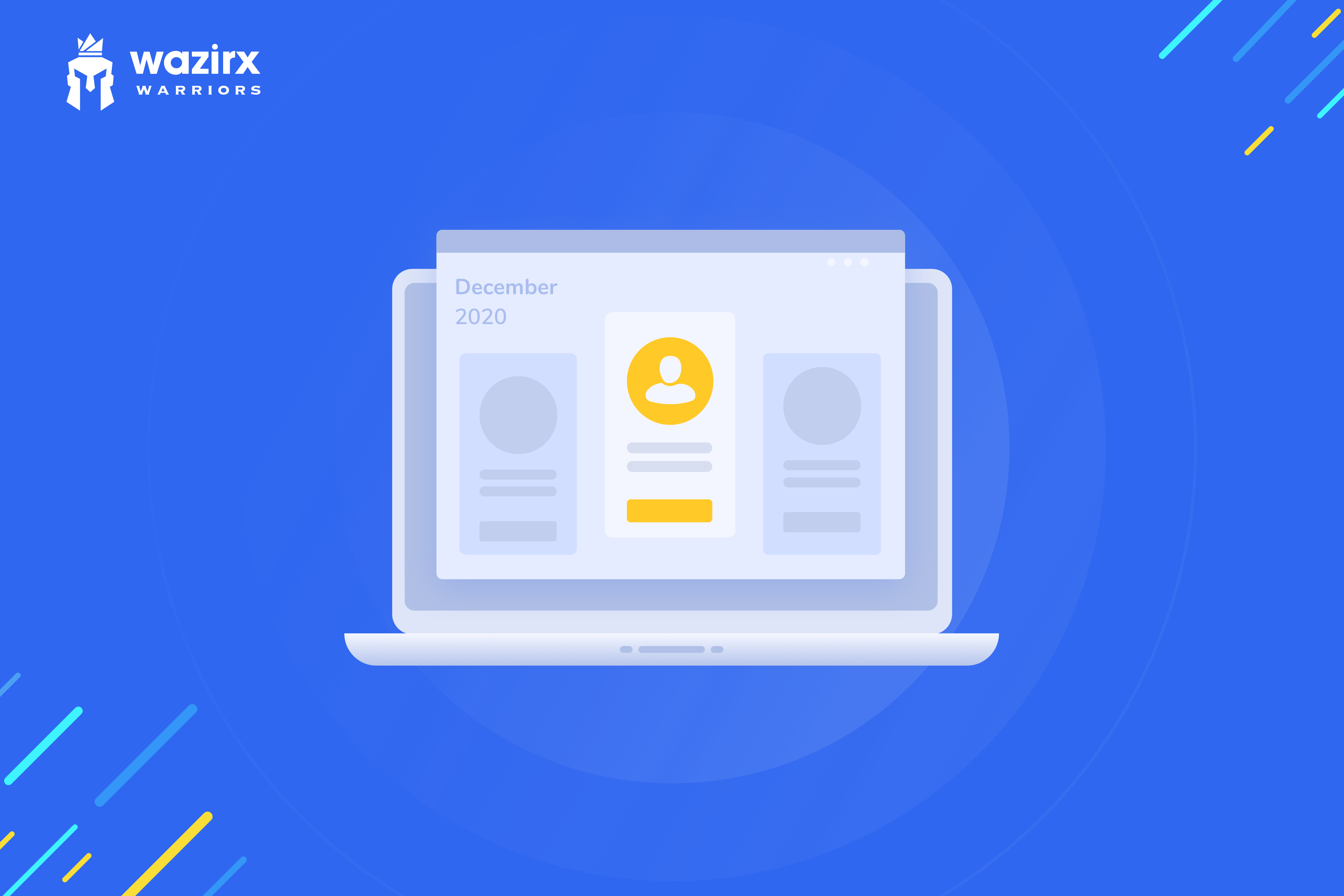 November was remarkable in terms of the WazirX Warriors program and even the cryptocurrency market. The warriors' enthusiasm soared up as Bitcoin price surged, reaching its ATH.
After four months of this crypto awareness mission, we are back yet again with another month of this program. We are hereby announcing that the December applications are open for you to join and be a part of this incredible program.
November experienced the highest number of activities, as the market surge took everyone's optimism to a different level. There were webinars, content on crypto dynamics, adoption, videos, language-based content, and many more.
Join the WazirX Warriors program and be a part of this amazing group!
Know all the program guidelines here.
Disclaimer: Cryptocurrency is not a legal tender and is currently unregulated. Kindly ensure that you undertake sufficient risk assessment when trading cryptocurrencies as they are often subject to high price volatility. The information provided in this section doesn't represent any investment advice or WazirX's official position. WazirX reserves the right in its sole discretion to amend or change this blog post at any time and for any reasons without prior notice.