Note: This event is a part of the "WazirX Warrior program".
One of the WazirX Warriors conducted a webinar on the basics of Bitcoin and Ethereum in the Oriya language. Most of the attendees were people from Bhubaneshwar and other adjoining parts of Orissa.
Some of the highlights from the event:
56 people attended the one-hour event, which covered the technology behind Bitcoin and Ethereum.
The attendees included professionals, students from blockchain clubs, and newbie investors.
Here are some of the testimonials from the people who attended the webinar:
The session in our native language proved very helpful for most of us, as we are not fluent in English. I am a newbie, and this enhanced my knowledge of cryptocurrencies.

– Purna Ch Pradhan, High School Teacher and Investor, Bhubaneshwar
I had no idea about cryptocurrencies and their specifics. This session was very informative and I wish to attend many webinars like this in the future.

– Rajesh Kumar, Python Developer, Bhubaneshwar
Here's a video clip from the webinar which talked about how Bitcoin mining works:
About WazirX Warrior – Jitendra Naik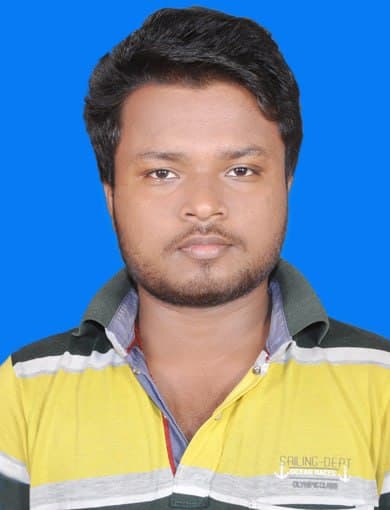 Disclaimer: Cryptocurrency is not a legal tender and is currently unregulated. Kindly ensure that you undertake sufficient risk assessment when trading cryptocurrencies as they are often subject to high price volatility. The information provided in this section doesn't represent any investment advice or WazirX's official position. WazirX reserves the right in its sole discretion to amend or change this blog post at any time and for any reasons without prior notice.