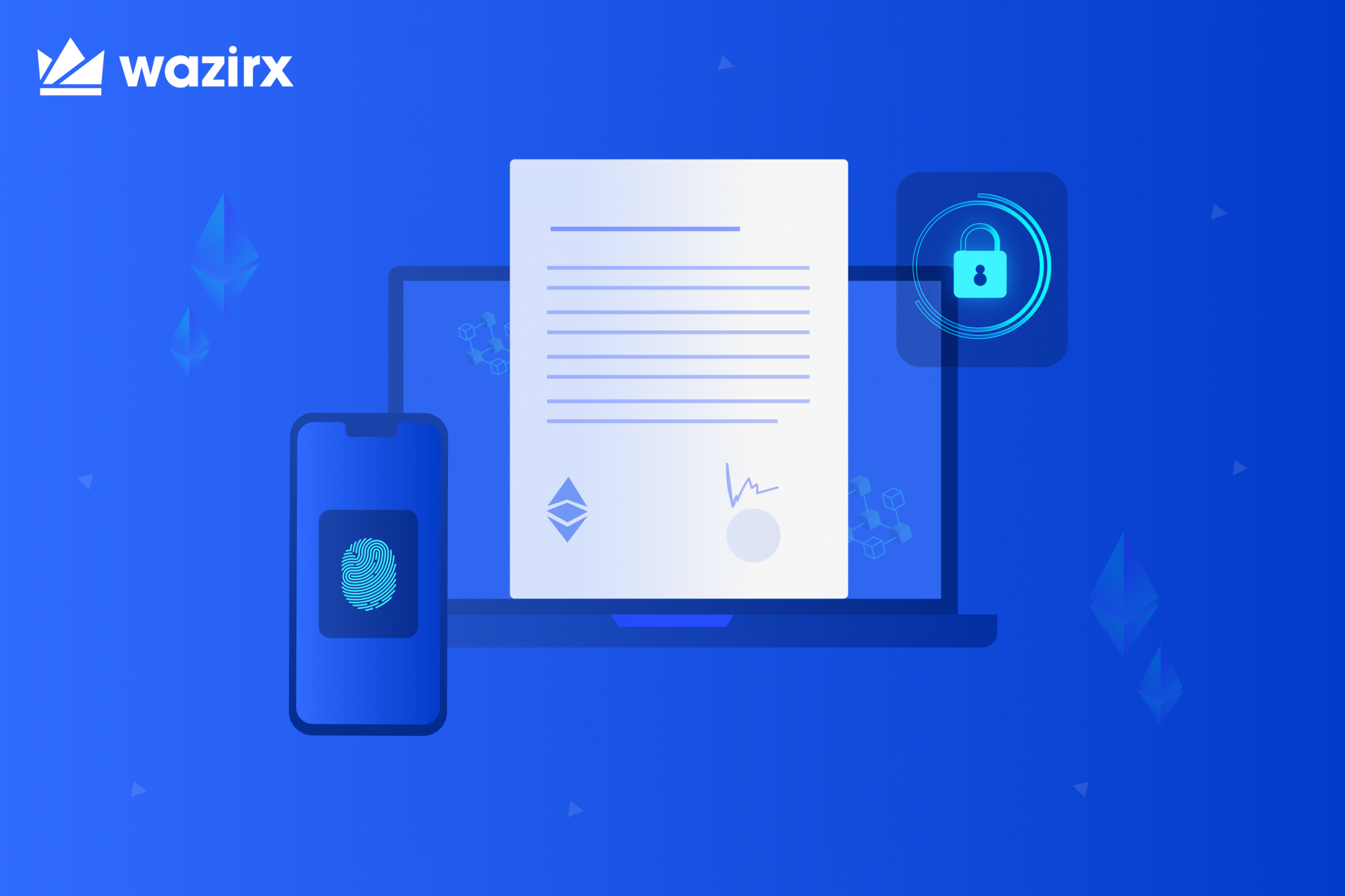 Blockchain technology's decentralized and transparent nature has reached a point where every sector wants to take advantage of it. As a result, demand for blockchain protocols is at an all-time high because of the widespread use of blockchain in practically every industry.
Numerous blockchain development firms have begun research and development on new blockchain protocols in an effort to create a better blockchain environment in light of the rapidly expanding blockchain platforms. We have done some research and prepared a blockchain protocol list for you. Have a look at them!
Before we get our trip started, let's involve some of the basic things that are essential to know.
What are Blockchain protocols?
Protocols are essential elements of Blockchain technology that enable automated, secure, and dependable information sharing between crypto networks. In the world of computers, protocols are fundamental rules that specify how data would be transmitted between various computer systems.
The main line is that you must understand how protocols impact network performance and what restrictions they may impose if you want to make the most of Blockchain technology. Therefore, it's beneficial to be familiar with some terminology used to explain how Blockchains interact while studying protocols. In the following section, some terms are associated with the blockchain protocol. Let's have a look at them to understand Blockchain protocols better.
Key terminologies associated with Blockchain protocols
Distributed Ledger
In most crypto projects, a distributed ledger is the history of transactions available for everyone to view.
Proof-of-Work (PoW)
PoW makes it possible to record and validate Bitcoin transactions without the involvement of a centralized authority. It is also possible to consider it the initial consensus algorithm that creates the new blocks. Technologies in organizational governance and finance leverage POW in order to be innovative.
Smart Contracts
In order to develop contracts that can be signed and generated securely, smart contracts expand on the proof-of-work technology that bitcoin created. In addition, smart contracts are designed to make digital commerce more competitive by allowing parties to enter into programmed contracts in milliseconds.
Coins and tokens
Each blockchain protocol needs a digital asset to run the network. These are also employed to encourage participation among network peers. The usage of digital assets like coins and tokens is required for this.
Digital assets like coins and tokens make it possible for a blockchain network to run. They both do basically the same tasks. The protocol layer at which they are defined is the sole thing that sets them apart.
The protocol describes the coins at the most basic level. Coins are the original digital asset of a blockchain network. For instance, Bitcoin is the native currency of the Bitcoin protocol.
Smart contracts, not the protocol, define tokens at a higher level than other digital assets. For instance, the Ethereum protocol includes its own native currency called ether.
When a higher minority has a 51% effect on the network, or more than half, they have complete control over its computational resources. Consensus approval, payment barriers, reverse transactions, and other features are included; however, they cannot terminate the whole network. This instantaneous control can result in dependability, deacceleration, and undemanding performance.
Top 5 Blockchain Protocols You Need To Know
After learning the key terminologies related to Blockchain protocol, you can better understand the available protocols and how corporate organizations are willing to incorporate them. Here's an overview of the key protocols used in blockchain development services is mentioned below:
Hyperledger
An open-source initiative called Hyperledger aims to create a set of tools businesses can use to rapidly and efficiently install blockchain technology. The protocol often comes with its libraries to accelerate the development process and is utilized in blockchain software solutions.
The Linux Foundation has been a strong advocate for Hyperledger and has contributed valuable knowledge to encourage the development of the protocol. Due to Hyperledger's strong compatibility with Linux, it was designed to operate well on the servers used in modern businesses.
Key Features:
Performance efficiency
Enables plug-in elements
Permissioned membership
Multichain
An open-source blockchain forum called Multichain can provide APIs to streamline interfaces and allow blockchain development companies to complete deployments quickly. It offers a command-line interface with APIs for chain building and protection. It enables companies to construct private blockchains for conducting eco-friendly transactions and developing blockchain-based enterprises. This allows the development of several key-value and ID databases for data exchange and timestamping throughout the blockchain community.
Key Features:
More rapid development
Versatile Security
Access to assets at Any Time
Customizable
Restricted permissions
Enterprise Ethereum
The most recent version of Ethereum's software, which was created for deployment in business applications, is presented. To boost the business application of blockchain software development, Ethereum Enterprise was designed. Along with Ethereum Enterprise, businesses can easily create complex apps to substitute one value for another.
Key Features:
Broad Scalability
Compatible
Data Coordination
Peer-to-Peer Network
Corda
This is another open-source blockchain project created specifically for businesses. It is utilized to create a blockchain platform that can address complex business-related problems. It assists in lowering the cost of record-keeping and provides development companies like Corda App Consulting, Persona Interface, Regulated Tokens, etc. Corda's strong contract expertise enables businesses to interact immediately.
Key Features:
Pluggable Consensus
Layered Ledger
Interoperability and security
Point-to-Point Infrastructure
Quorum
Quorum is notable since it has significant support from the banking sector. Quorum aims to support financial industry businesses, like many crucial protocols. Quorum is still a free and open-source project, nevertheless. Since the project started by altering the Ethereum code, Quorum has also been closely linked to Ethereum.
Key Features:
Greater efficiency
Peer approval Management
Contract and Transaction transparency
Bottom line
When it comes to blockchain, there has been a tremendous expansion. As a result, protocols are also developing quickly. A protocol-based blockchain solution is being used in every industry, including supply chain, health, banking, etc. Hope this article has adequately outlined the main Blockchain protocols. Additionally, there are a variety of protocols from which to pick while developing an enterprise application. The decision you make will have a great influence on the development work's scope.

Disclaimer: Cryptocurrency is not a legal tender and is currently unregulated. Kindly ensure that you undertake sufficient risk assessment when trading cryptocurrencies as they are often subject to high price volatility. The information provided in this section doesn't represent any investment advice or WazirX's official position. WazirX reserves the right in its sole discretion to amend or change this blog post at any time and for any reasons without prior notice.