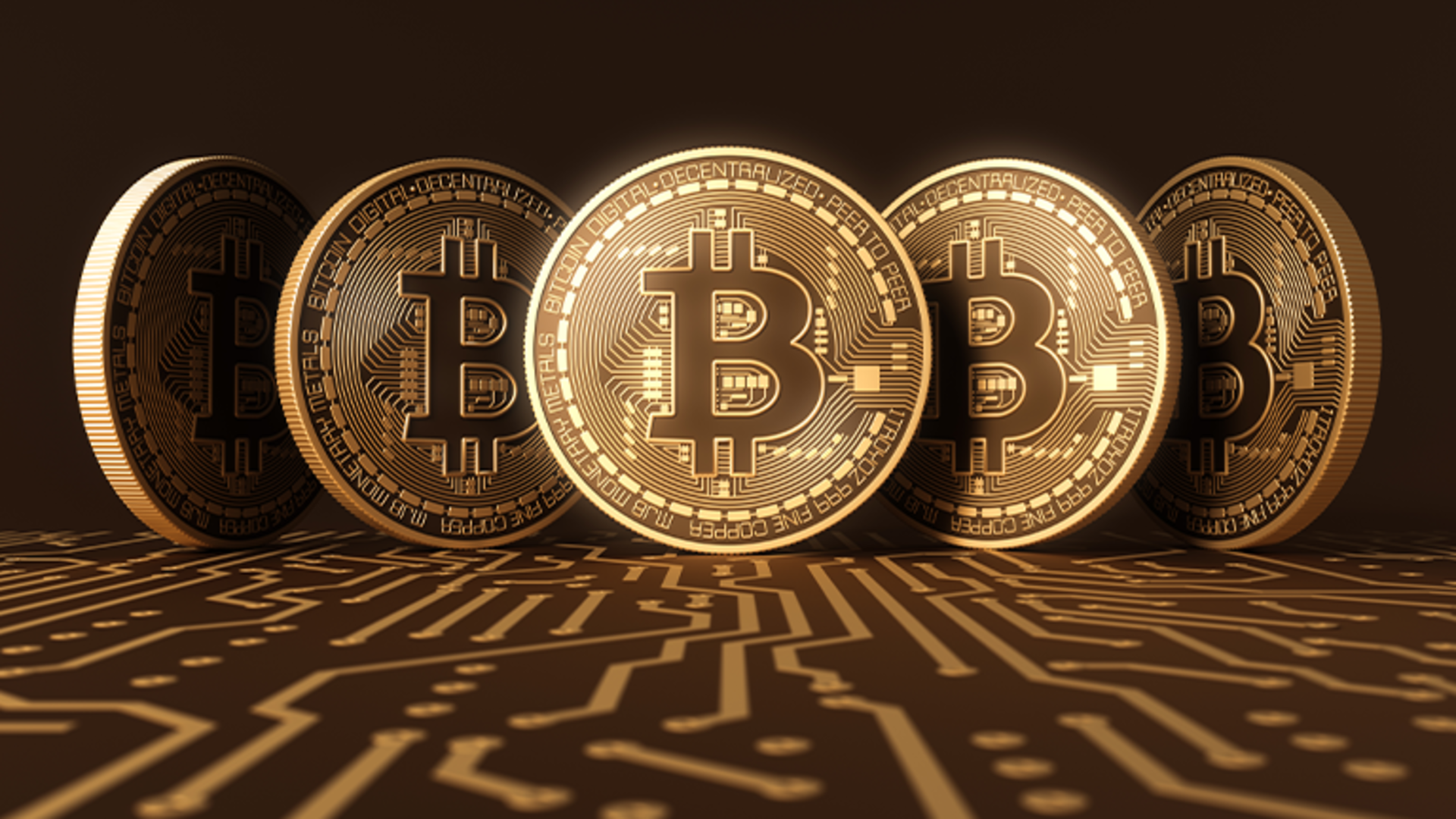 "So when WazirX Academy?", a number of you have asked us.
While pondering upon the question, and hundreds of requests and questions we get every week, we realized the primary aim is education, not another academy.
There are enough educators who are doing an amazing job out there.
Rather than being in competition with them, we decided to support people who are already educating the masses. So, we designed the WazirX Education Partners Program.
Here, we're partnering with crypto/blockchain education companies to give them visibility, financial support, and knowledge from our experienced team.
We are partnering with some hard-working, amazing teams, who are trying to educate the masses.
We reveal our first set of Education Partners soon.
So, if you know someone who is educating the masses about crypto / blockchain in any way, connect us.
#1 WazirX Education Partner – Zubi
#2 WazirX Education Partner – Snapper Future Tech
#3 WazirX Education Partner – Corum8
#4 WazirX Education Partner – Inblox Academy
#5 WazirX Education Partner – Qualki Academy
#6 WazirX Education Partner – The Blockchain School
#7 WazirX Education Partner – Skill91
Disclaimer: Cryptocurrency is not a legal tender and is currently unregulated. Kindly ensure that you undertake sufficient risk assessment when trading cryptocurrencies as they are often subject to high price volatility. The information provided in this section doesn't represent any investment advice or WazirX's official position. WazirX reserves the right in its sole discretion to amend or change this blog post at any time and for any reasons without prior notice.