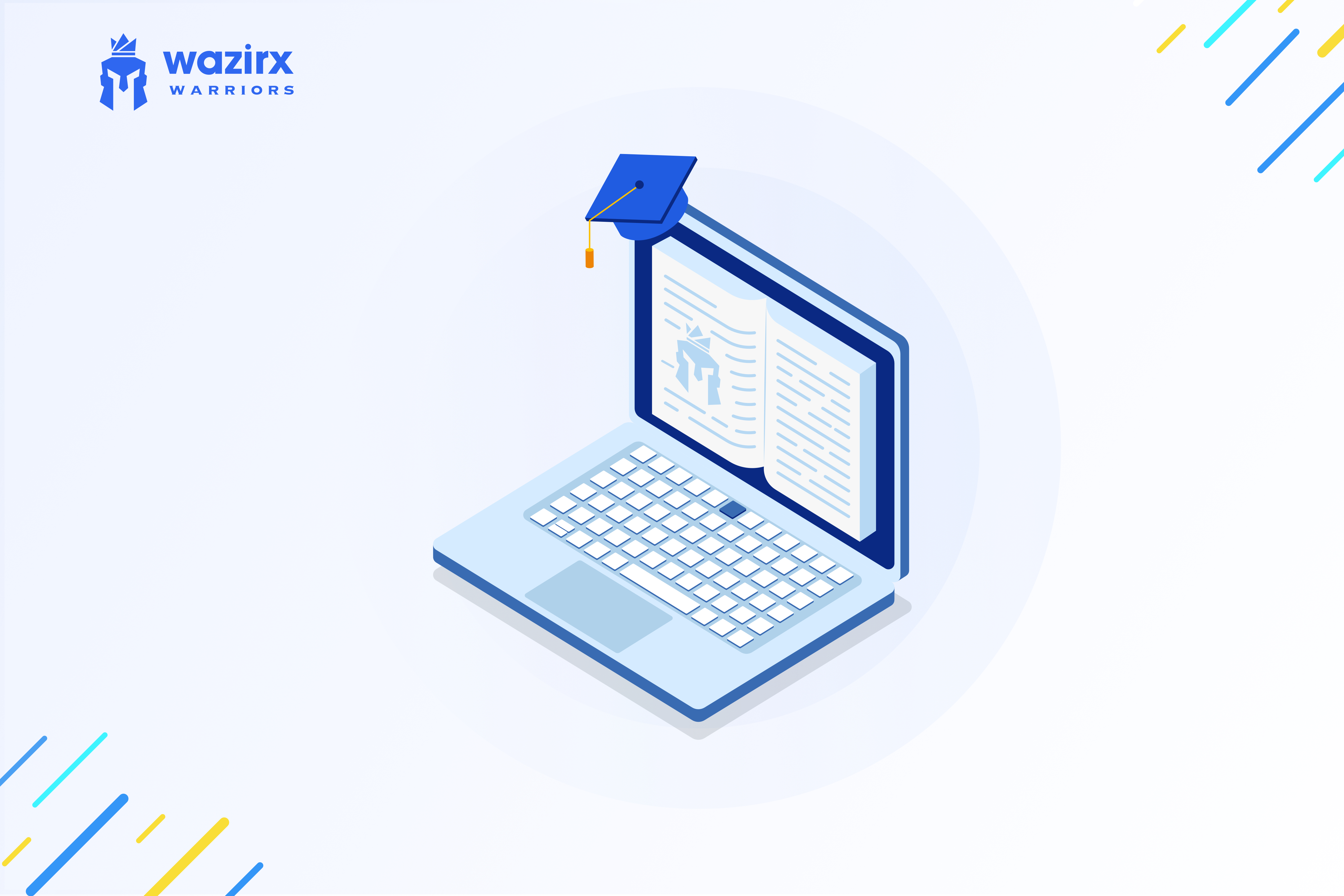 Note: This event is a part of the "WazirX Warrior program".
As a part of the WazirX Warriors program, one of the warriors hosted a webinar, which covered the basics of cryptocurrency and blockchain. This was mostly attended by crypto enthusiasts and professionals, and they were keen on knowing about 'decentralization' and its probable impact in the future.
Some of the highlights from the event:
68 people attended the webinar, of which the majority of them were professionals, having experience in blockchain or crypto industry.
The session went on for approximately an hour, and the queries were also answered towards the end of the event.
Check out some of the testimonials from the event:
Great session! It was really informative and insightful. I am thinking of investing in cryptocurrency soon.

– Kazi, Bhubaneshwar
The entire session on cryptocurrency was great, and this helped me understand how cryptocurrencies can transform the future.

– Deepak, Bangalore
Here's a snippet video from the session, which talked about decentralised applications (dApps):
About WazirX Warrior – Shivam Jain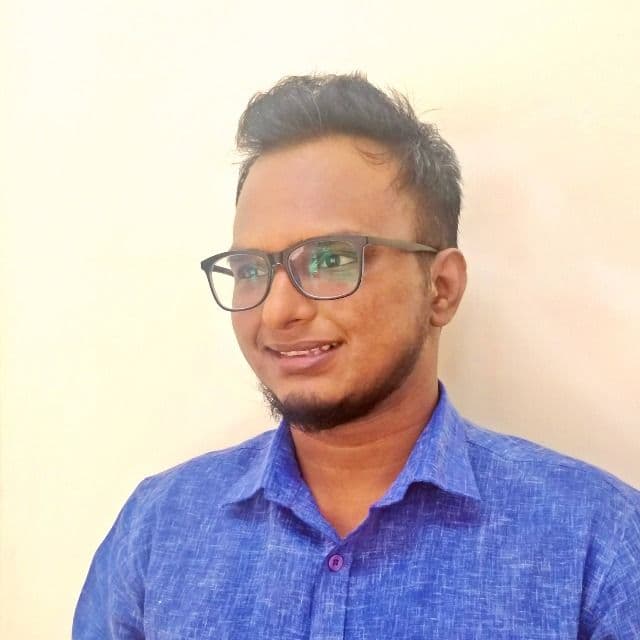 Disclaimer: Cryptocurrency is not a legal tender and is currently unregulated. Kindly ensure that you undertake sufficient risk assessment when trading cryptocurrencies as they are often subject to high price volatility. The information provided in this section doesn't represent any investment advice or WazirX's official position. WazirX reserves the right in its sole discretion to amend or change this blog post at any time and for any reasons without prior notice.