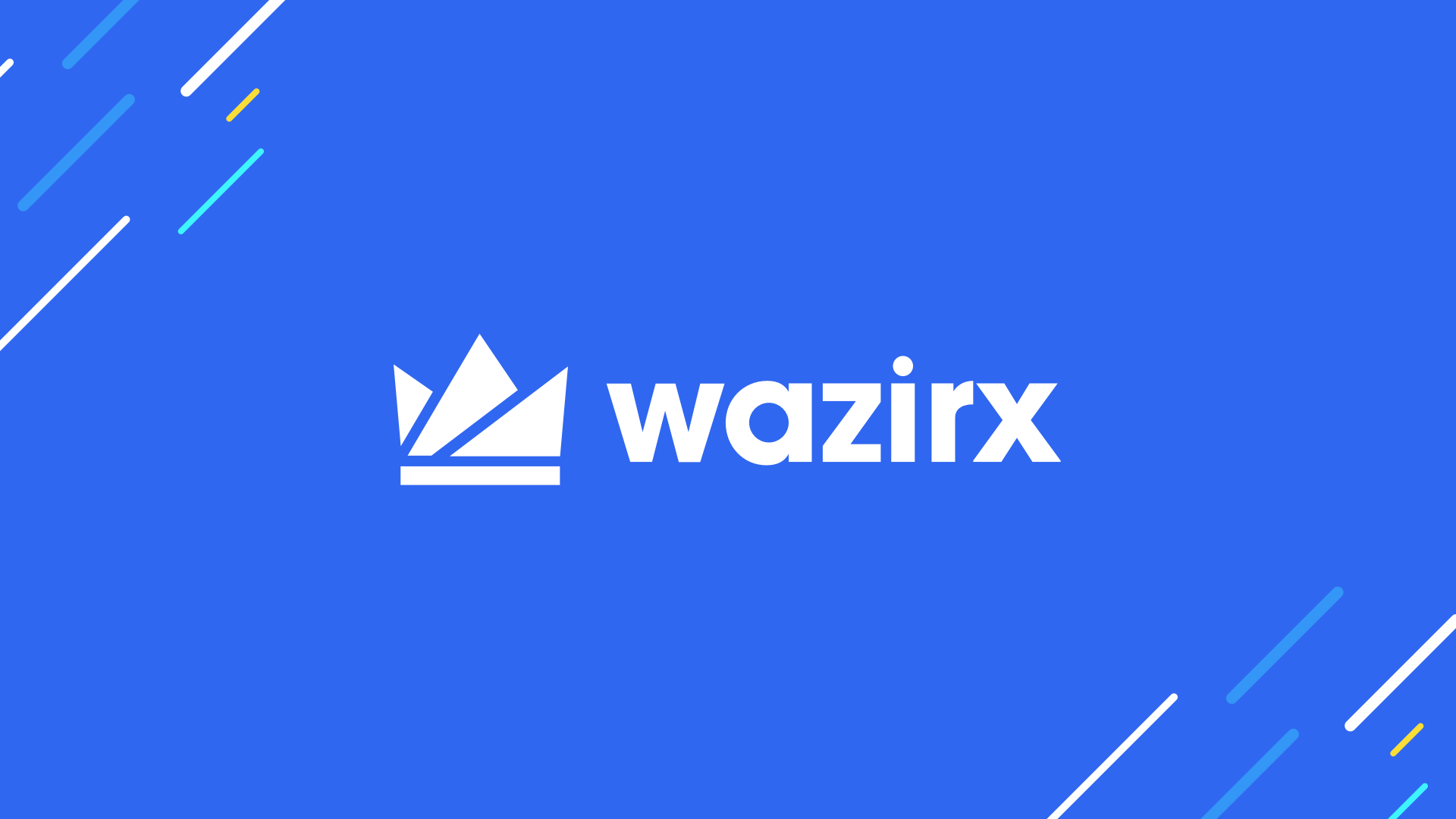 Namaste Tribe! November was fabulous and we got to see BTC reach its all time high price! I'm optimistic that December will be even better ?
What happened last month
[Done] Inter-wallet transfer option for Android: Good news, you can now transfer 17 tokens between your WazirX and Binance wallets on Android and Web instantly for ZERO fee! As of now, the WazirX <> Binance inter-wallet transfer option supports BTC, USDT, WRX, BNB, ETH, BAND, WAVES, LINK, LEND, ADA, ZIL, DGB, DOGE, EOS, ATOM, ZEC, and ALGO. Read more
[Done] 9 new USDT pairs: In October, we also added nine new token listings in our USDT market. You can now buy, sell, trade AVAX, OXT, DOCK, NEO, JST, DUSK, WTC, STRAX, and VET in our USDT markets. Happy trading!
[Done] New education partner: We are excited to introduce our sixth education partner- Theblockchainschool.io. Started in late 2019 and launched in January 2020 publicly, Theblockchain.io is a specialized platform for educating the right set of people so that they can learn about blockchain technology. Read more
[Done] Pan-IIT trading competition: This was a one-week long PAN IIT crypto trading competition where all the top IITs (IIT BHU, IIT Delhi, IIT Guwahati, IIT Roorkee, IIT Kanpur, and IIT Madras) participated. It was organized by IIT Bombay and sponsored by WazirX. Read more
[Done] Diwali with WazirX offer: This Diwali 2020, WazirX gave away assured prizes to everyone who traded BTC/INR or BTC/USDT between 12th – 14th November 2020! Read more
[Done] WRX trading market: This has been one of the most requested use cases of WRX, and it's live! you can buy, sell, trade your favorite crypto with WRX on WazirX! Trading in the WRX market is absolutely free for now! Read more
[Done] 2 new INR pairs: Last month, we added two tokens to our INR (fiat) market! You can now buy, sell, trade XLM, and ATOM in our INR market. Deposit INR instantly on WazirX, and start trading your favourite pairs!
[Done] INJ listing & giveaway: We listed Injective Protocol (INJ) on WazirX, and gave away INJ via a host of activities among our community! Read more
[Done] Convert Crypto Dust to WRX: Yes, you can now convert dust, i.e., tiny, leftover crypto balances to WRX on WazirX! Dust conversion feature allows you to convert leftover balances on WazirX to WRX! And then with WRX, you can trade, pay trading fee, participate in airdrops and many more rewards which are exclusive for WRX holders! Dust conversion is available for WazirX Web, Android, and iOS! Read more
[Done] Pan-IIT trading workshop: This is the very first time all the top six IITs (IIT Madras, IIT Delhi, IIT Bombay, IIT Kanpur, IIT Kharagpur, and IIT Roorkee) came together for a two-day cryptocurrency trading workshop organised by WazirX and conducted by Sumnesh Salodkar. Read more
What we're building
[Ongoing] AMM Protocol: There have been unforeseen delays in some of the protocols that our DEX is dependent upon. This is preventing us from going live. At this moment, we don't have an ETA on how long this will take. Be assured that we're working very hard with the protocol team to expedite the process.
[Ongoing] New tokens: We'll be listing more tokens on WazirX in the coming weeks. Got any suggestions? Please tweet to us @WazirXIndia
[Ongoing] Faster KYC: We have been seeing a sudden and huge surge in new signups on WazirX. We are working hard to ensure KYC approval is expedited.
Some highlights
WazirX became a finalist for Fintech Startup of The Year at IFTA 2020 ?
https://www.moneycontrol.com/news/business/india-fintech-forum-unveils-27-high-potential-fintech-startups-for-ifta-2020-6151601.html
https://www.entrepreneur.com/article/360295
WazirX in news:
https://www.theweek.in/news/biz-tech/2020/11/21/has-indias-approach-to-cryptocurrencies-changed-amid-bitcoins-record-high.html
https://www.coindesk.com/bitcoin-indicator-suggests-bull-market-is-still-in-early-phase
Something to add
Besides the onset of bull run, in November, there were interesting crypto news – like Russia's Sberbank planning to launch its own crypto token, Facebook probably launching Libra in Jan 2021 as a USD pegged Stablecoin, an Australian investment firm actively participating in crypto, and more.
News like these have the potential to open the gates wider for mass crypto adoption. As more and more people take notice of crypto, it's upon us to help them understand how crypto works. Always be open to teaching them about crypto!
Jai Hind ??
Disclaimer: Cryptocurrency is not a legal tender and is currently unregulated. Kindly ensure that you undertake sufficient risk assessment when trading cryptocurrencies as they are often subject to high price volatility. The information provided in this section doesn't represent any investment advice or WazirX's official position. WazirX reserves the right in its sole discretion to amend or change this blog post at any time and for any reasons without prior notice.