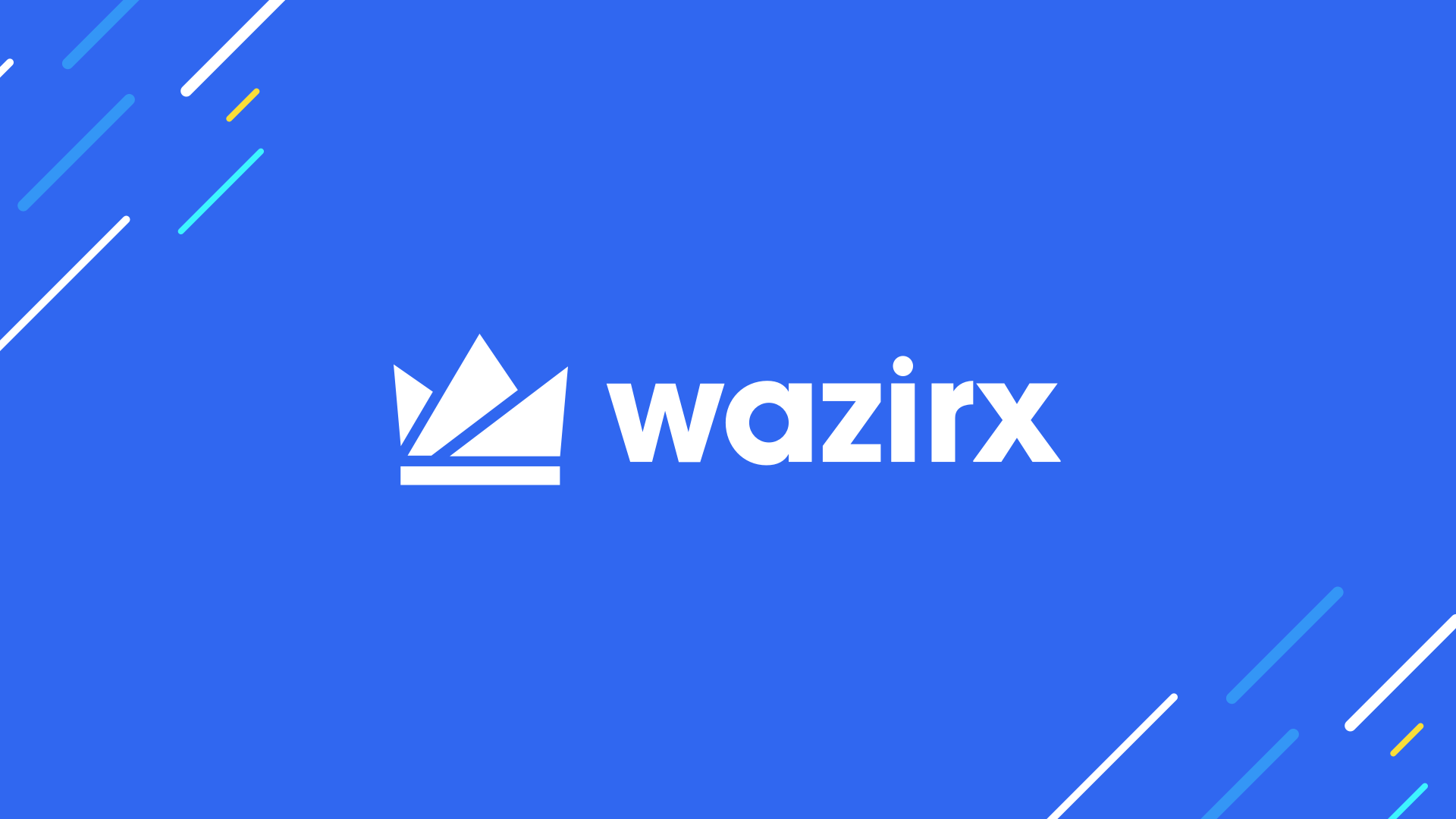 Namaste Tribe! Here's a monthly report of what happened at WazirX in September 2021.
What happened last month?
[Done] 16 new market pairs: We added sixteen tokens to our INR (fiat), USDT and WRX markets last month! You can now buy, sell, trade BAKE, RAY, GNO, AUDIO, STX, SKL, USDP, MBOX, DEGO, LRC, VITE, ALGO, SOL, GALA, MASK and MFT in our INR, USDT and WRX market. Start trading your favourite pairs here!
[Done] OTC Trading platform is LIVE: This is a platform for large-volume traders. Enabled users will see a new tab, 'OTC Desk' on the WazirX website. The product also has an OTC desk manager dashboard to keep an eye on the market, take corrective actions and reach out to any specific trader personally if needed.
[Done] STX and VITE listing and giveaway: We listed Stacks (STX) and Vite (VITE) on WazirX, and gave away STX and VITE via a host of activities like AMA, Highest Trader Kaun, Quiz Time with WazirX, Youtube live, and Trivia contests on Instagram! Read more here:
What are we building?
[Ongoing] AMM Protocol: There have been unforeseen delays in some of the protocols that our DEX is dependent upon. This is preventing us from going live. At this moment, we don't have an ETA on how long this will take. Be assured that we're working very hard with the protocol team to expedite the process.
[Ongoing] New tokens: We'll be listing more tokens on WazirX in the coming weeks. Got any suggestions? Please tweet to us @WazirXIndia.
Some highlights
WRX is now listed on Zebpay.
Our CEO, Nischal Shetty, went live with Nikhil Kamath, Zerodha co-founder on Invest Smart, presented by YNG Kolkata and EO FL Kolkata. They discussed cryptos, stocks, and much more.
Siddharth Menon, COO – WazirX, was live with CA Rachana Ranade talking about Ethereum 2.0. To find out if ETH will overtake BTC in the long run, view the conversation here.
NASSCOM with WazirX launched a report on "Crypto Industry in India". This detailed report identifies the emerging trends in the ecosystem. It looks into the economic value addition, employment generation & other benefits. Read more here.
CNBC TV 18 and WazirX hosted the first Indian Crypto Summit 2021. Watch this exclusive event here.
Crypto enthusiasts can from now on read about their favourite crypto in हिंदी! Check out our हिंदी blog section here.
We celebrated #100DaysofWazirXNFT – Here is a hyper-lapse of the first 1000 NFTs Sold on the WazirX NFT marketplace
We launched:

A 3-fold crypto calculator to evaluate your favourite crypto's Past performance, estimate the 'Return on Investment (ROI)', and Convert fiat currency to crypto and know the values.
'Spotlight' – an exclusive weekly podcast to explore the world of crypto & blockchain with stories of web 3.0 creators themselves! Tune in here.
An exclusive Crypto Merch store in partnership with Redwolf. You can check out the collection here.
Image Gallery
The Indian Crypto Summit 2021 – CNBC TV 18 + WazirX

The Indian Crypto Summit 2021 – Nischal Shetty + Charles Hoskinson

Cryptotech Industry In India – NASSCOM + WazirX

Cryptotech Industry In India – NASSCOM + WazirX

Will ETH flip BTC? CA Rachana Phadke Ranade in conversation with Siddharth Menon, COO – WazirX

Invest Smart – Nischal Shetty + Nikhil Kamath
It has been an exciting month for us, and we are looking forward to October 2021. Do keep supporting us like you always do.
Jai Hind!🇮🇳
Disclaimer: Cryptocurrency is not a legal tender and is currently unregulated. Kindly ensure that you undertake sufficient risk assessment when trading cryptocurrencies as they are often subject to high price volatility. The information provided in this section doesn't represent any investment advice or WazirX's official position. WazirX reserves the right in its sole discretion to amend or change this blog post at any time and for any reasons without prior notice.