Note: This blog is written by an external blogger. The views and opinions expressed within this post belong solely to the author.
The world is going crazy for cryptocurrencies right now. With the rise in popularity of decentralized finance (DeFi) and innovative blockchain-based projects on various platforms, more new cryptocurrencies are coming into the picture.
However, not all cryptocurrencies are created equal. Cryptos like Bitcoin, Cardano, Ethereum, and Tether have been shown regularly in the headlines and have gained a lot of prominence in the first quarter of this year.
Here is a list of the top 10 best cryptocurrencies to invest in India in October 2021.
1. Bitcoin (BTC)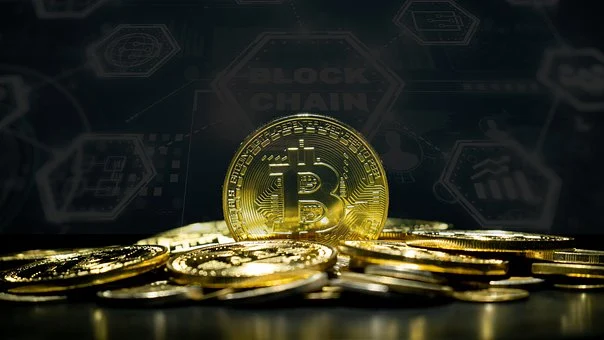 Market Cap: More than $1 trillion
Being the oldest cryptocurrency in the market and the one that started it all, it's quite intuitive to see why Bitcoin is the leading cryptocurrency in the market with a price value and market cap higher than any other cryptocurrency. Bitcoin's price has seen a lot of volatility but still remains the benchmark for all the cryptocurrencies in the world.
With over 40% of the crypto market share, many businesses around the world accept Bitcoin as a viable form of payment, which makes it an easy and smart investment choice.
Aside from the fact that it's the most popular cryptocurrency in the industry, big tech companies like Tesla have invested around $1.5 billion in it and are accepting it as a payment method for buying their cars. Additionally, Visa accepts Bitcoin for their transactions. It is definitely the best cryptocurrency to invest in 2021 for the long term.
2. Ethereum (ETH)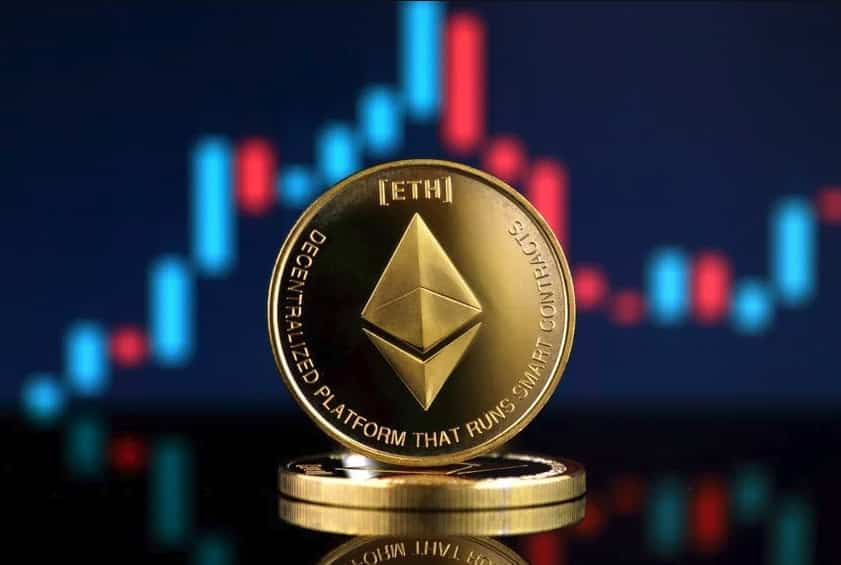 Market Cap: More than $406 billion
Ethereum isn't just a cryptocurrency like Bitcoin; instead, it is also a network for developers to create their own blockchain projects and cryptocurrencies using the Ethereum ecosystem. Aside from Bitcoin, it is the second-biggest cryptocurrency when it comes to market capitalization.
The Ethereum network is being used for decentralized finance (DeFi), decentralized applications (DApps), NFTs (Non-fungible Tokens), and much more. And with the upcoming Ethereum 2.0 update, the market is eagerly waiting to invest more into it in the future.
Looking to trade ETH? Here are five things to keep in mind while buying or selling Ethereum.
3. Cardano (ADA)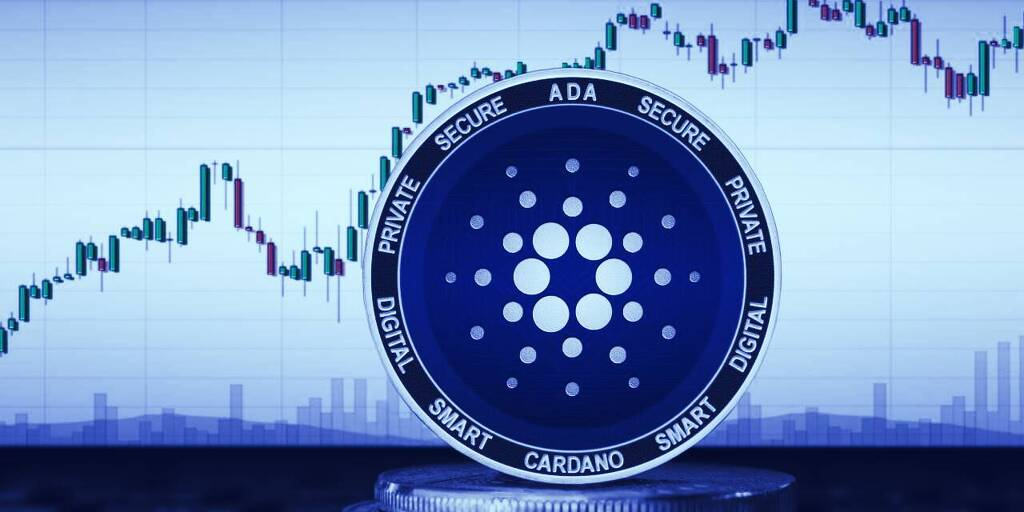 Market Cap: More than $69 billion
Although not at the same level as Bitcoin and Ethereum, Cardano is very appealing to crypto investors as one of the top cryptocurrency choices to buy for many reasons. Firstly, it takes way less energy to complete a transaction as compared to a larger network such as Bitcoin. This makes Cardano faster, cheaper, and more efficient.
Its Proof-of-Stake algorithm is the main reason behind its improved transaction speed and decreased energy consumption. Similar to Ethereum, it also enables smart contracts and DApps to be built and published on its network and has an underlying native token called ADA. It has also seen steady growth in the first half of this year and is looking very promising to potential investors.
4. Ripple (XRP)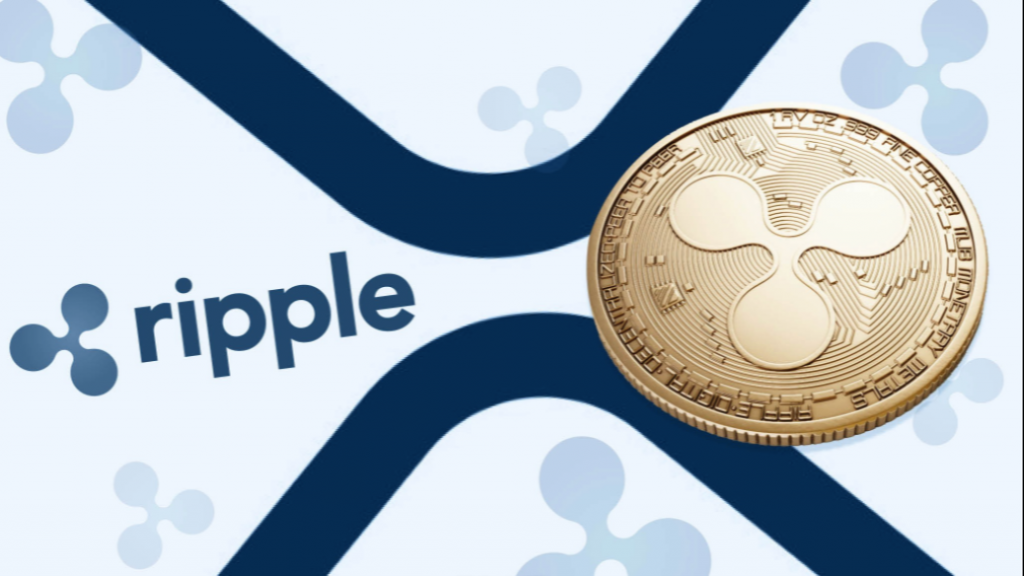 Market Cap: More than $50 billion
Created by Ripple Labs, XRP is a payment that can be used on Ripple's network to facilitate the exchange of different currencies, including major cryptocurrencies and fiat currencies. Its primary goal is to make payments across borders simpler and easier.
XRP has seen a whopping 15,700% rise in its price since early 2017 and is predicted to rise even further. Therefore, it is definitely a solid choice for investors who are looking to buy a cryptocurrency right now. Given its rapid market growth and massive adoption, it is safe to say that it is the best cryptocurrency to invest in 2021 for the short term.
Check out five reasons why Ripply could turn out to be a great investment in 2021.
5. Tether (USDT)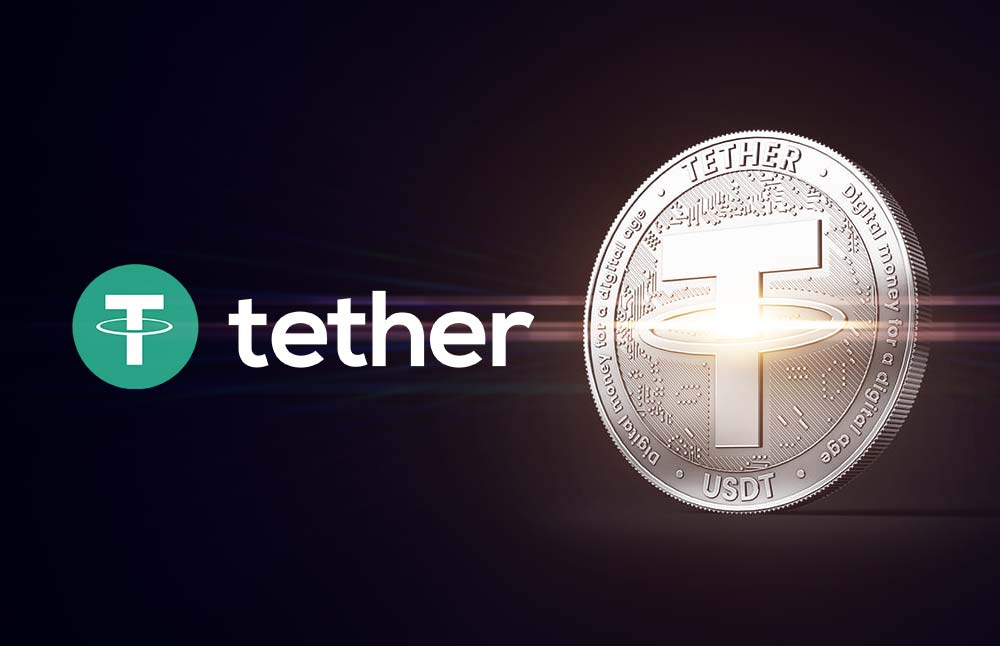 Market Cap: More than $68 billion
Unlike most of the cryptocurrencies available in the market, Tether is a stablecoin. It is pegged to a fiat currency like US Dollar and supposedly keeps its value close or equal to the real-world currency. Theoretically, it is supposed to be more stable and consistent than other cryptocurrencies, hence the name 'stablecoin.'
Tether's stable nature as compared to other cryptocurrencies out there makes it profoundly favourable to investors who are wary and careful about the extreme volatility of other cryptocurrencies.
6. Solana (SOL)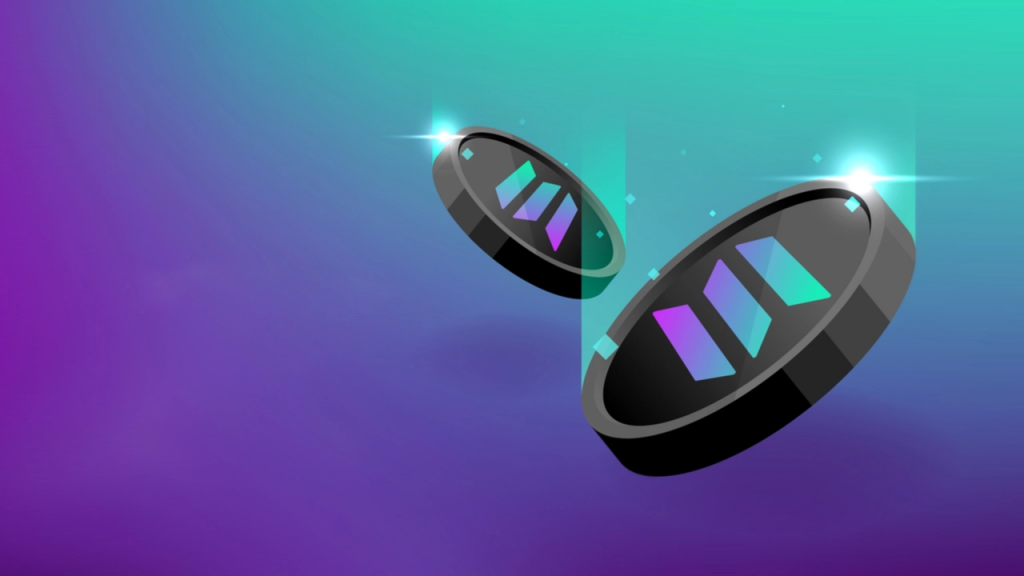 Market Cap: More than $43 billion
Like Ethereum, Solana has come to be one of the leading faces of DeFi and a platform where users can easily create powerful and useful decentralized applications without needing any intermediaries.
The network claims to provide both faster transaction speed and considerably lower fees, thanks to its hybrid PoS (Proof-of-Stake) and PoH (Proof-of-History) mechanisms. Its native token SOL powers the whole platform.
This year alone, SOL's price has moved up by more than 100-fold, from $1.5 to about $160 per token. It has become one of the top 10 cryptocurrencies in the world by its market capitalization and is quickly rising to become one of the primary choices of investment in the cryptocurrency market.
7. Dogecoin (DOGE)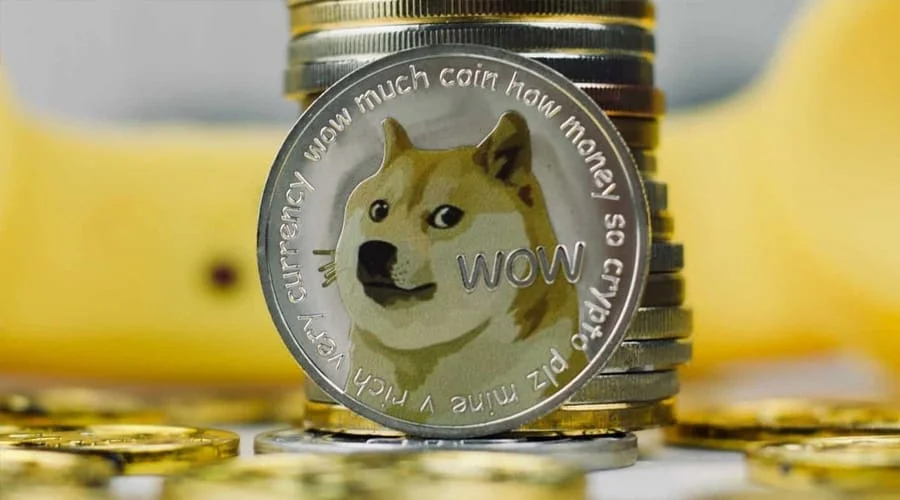 Market Cap: More than $29 billion
Dogecoin started as a meme cryptocurrency but has grown a lot this year. With more than a 15,000% increase in its price value, Dogecoin is definitely one of the hottest cryptocurrencies out there.
Pushed by Tesla and its founder Elon Musk, Dogecoin has become a new breed of cryptocurrencies where the market price and fluctuations are highly related to their popularity on social media and other internet platforms. It has definitely given a lot of encouragement to all altcoins that were trying to make their name in the crypto market.
8. Binance Coin (BNB)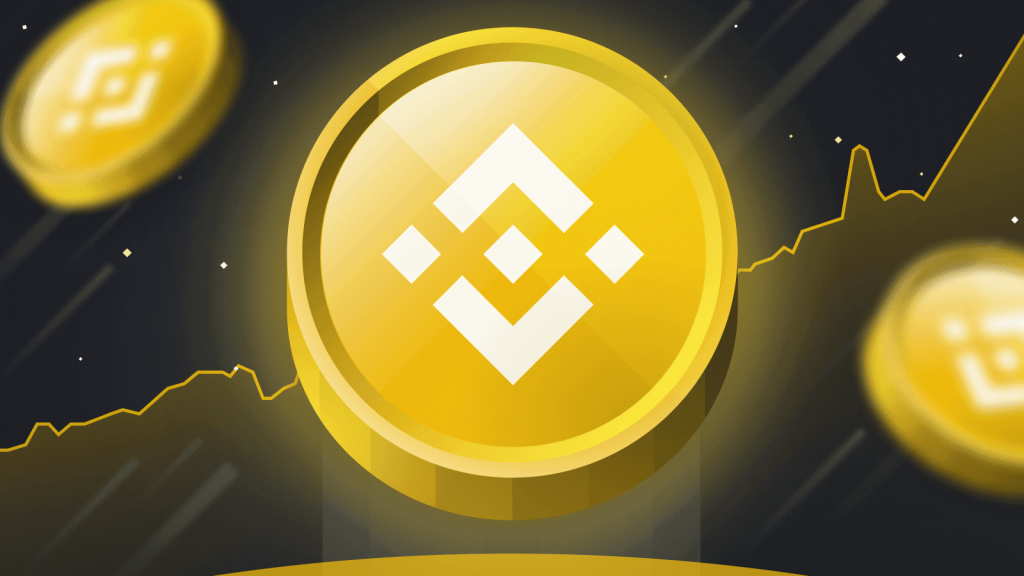 Market Cap: More than $77 billion
Made by the biggest cryptocurrency exchange in the world, Binance Coin is a unique decentralized ecosystem and has benefited a lot from increased investor interest in it. It went through a substantial rise in its price in the early half of this year, putting it on the map of leading crypto investors.
Binance Coin (BNB) is one of the few cryptocurrencies to reach its peak after 2017 and follow a bullish market trend in the same year. It continued its growth at a constant rate after 2017 and has proven to be one of the best cryptocurrencies to invest in for the long term due to its relatively stable nature and lesser risks involved.
9. Polkadot (DOT)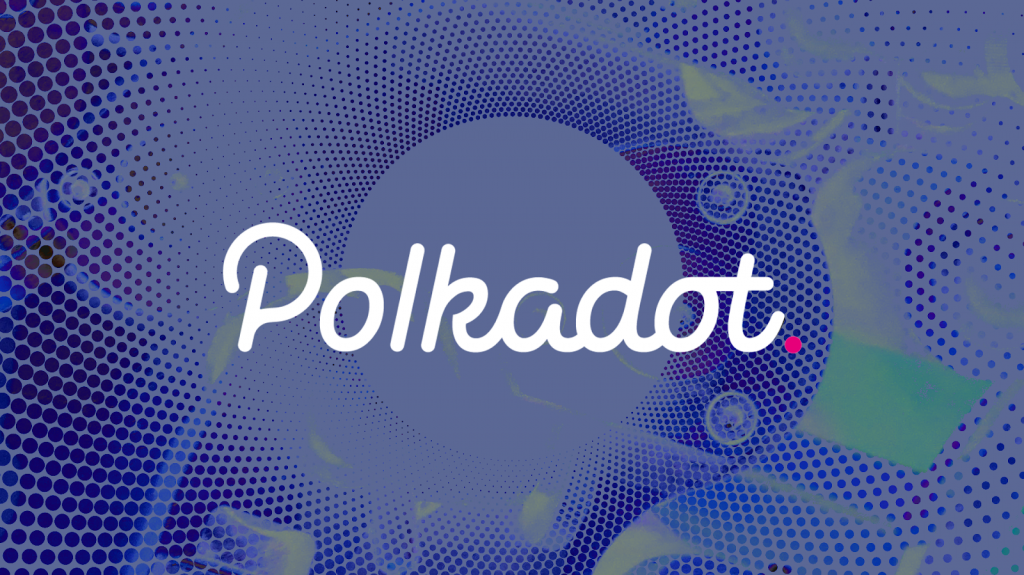 Market Cap: More than $34 billion
Polkadot is a blockchain-powered multichain protocol that enables the cross-chain transfer of any type of asset or data and not just tokens, therefore allowing interoperability between blockchains and also simplifies and secures the creation of new applications and services.
It uses a Proof-of-Stake consensus mechanism and its own relay chain to enable the true sharing of information and transactions of blockchain in its network. It is easily one of the best and most innovative cryptocurrencies to invest in for its bright and promising future.
10. ChainLink (LINK)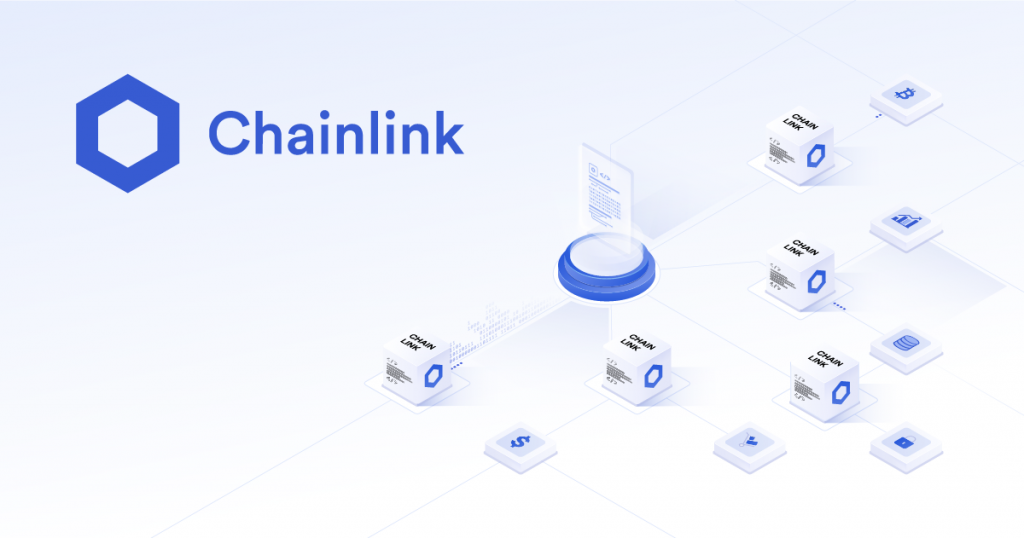 Market Cap: More than $11 billion
ChainLink is currently the most widely used oracle network that enables universally connected hybrid smart contracts, thus attracting numerous reputed data providers like Brave New Coin, Huobi, and Alpha Vantage. It is one of the very first blockchain networks to allow the integration of off-chain data with smart contracts.
ChainLink (LINK) price experienced a huge bull run between mid-2019 to mid-2020 and has become one of the most popular cryptocurrencies in the market. It is undoubtedly a safe and sound choice for investing in cryptocurrencies right now.

Disclaimer: Cryptocurrency is not a legal tender and is currently unregulated. Kindly ensure that you undertake sufficient risk assessment when trading cryptocurrencies as they are often subject to high price volatility. The information provided in this section doesn't represent any investment advice or WazirX's official position. WazirX reserves the right in its sole discretion to amend or change this blog post at any time and for any reasons without prior notice.